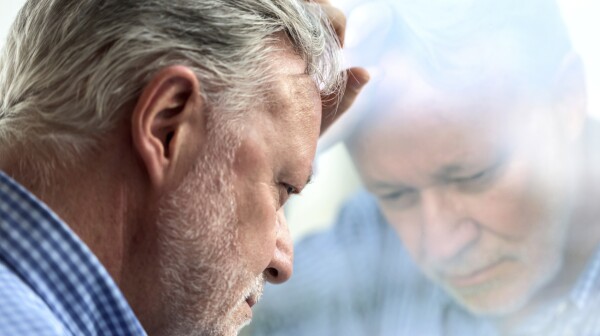 En español | For decades, the death rate among all groups of Americans has been steadily declining, thanks to advances in medicine and quality of life. But 15 years ago, that trend suddenly reversed for one group: white Americans ages 45 to 54.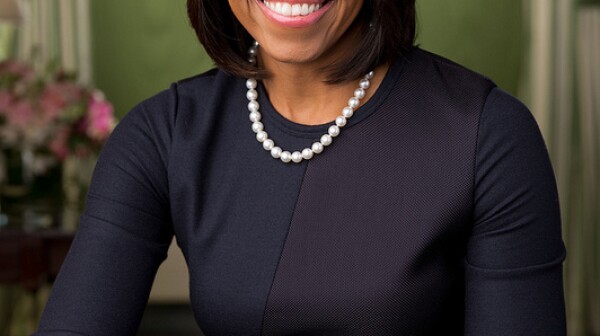 If you could skip through time and live forever at a certain point in life, what age would it be? Given our traditionally youth-obsessed culture and penchant for nostalgia, you might guess that most Americans would choose to be perpetual teenagers.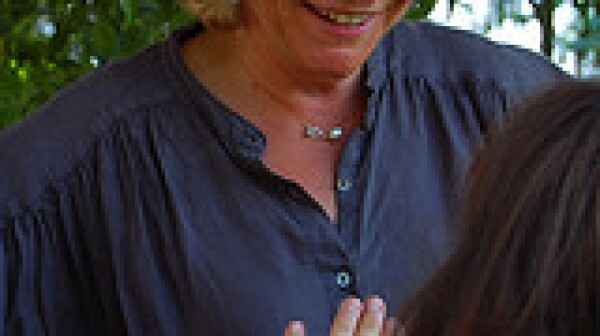 Looking for someone to really listen and care? Talk to a woman in her 50s.