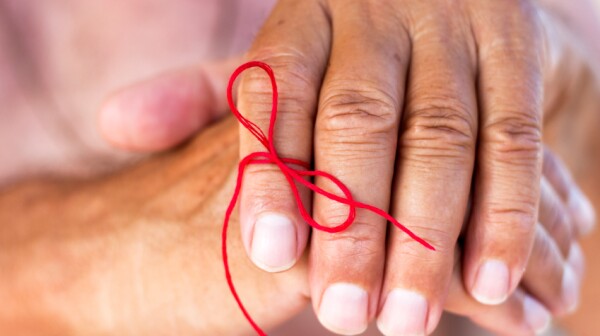 En español | What are you doing to keep your brain healthy? When it comes to our brain health," we Latinos are not always so diligent. We can easily discuss diabetes, how to lower our cholesterol or how to relieve the pain of arthritis inherited from our grandmother. We diet to lose weight for our daughter's upcoming wedding, we walk to find a cure for our friend's cancer; but even though we know it's important to keep our minds healthy, we don't always take steps to slow or prevent the cognitive diseases that can develop over time.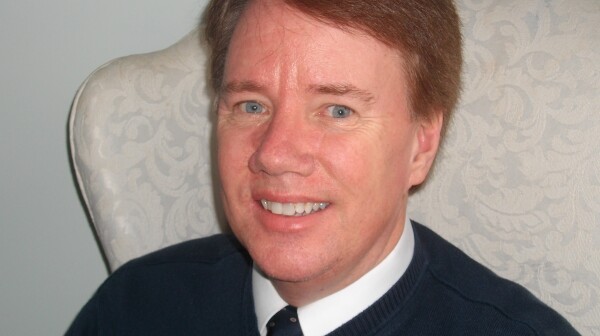 T Michael Harty, 59, works out every day. But he doesn't use elliptical trainers, weight machines or stationary bicycles.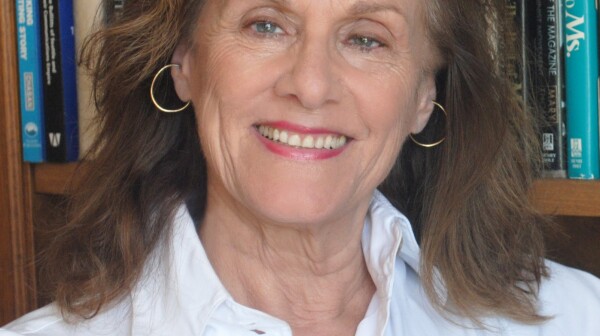 As we pass the halfway point of life we may begin to wonder what we will do with the rest of it. We long to explore new horizons of self-discovery and experience, but we fear the wages of age - loss, decline, disappointment. Is our glass going to be half-full or half-empty? The scale is tilted by circumstances - health, finances and luck - but it is also weighted by outlook.