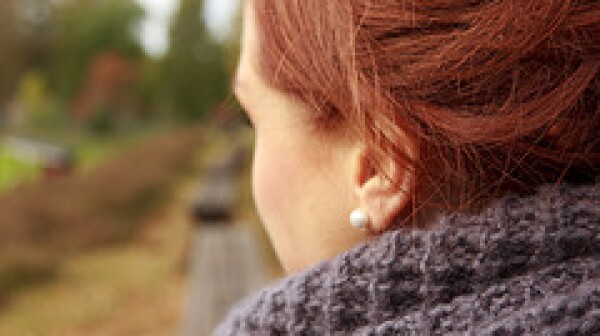 There's a new study that suggests that if your mind frequently wanders or gets distracted - hey, are you paying attention? - it means your cells are aging too quickly.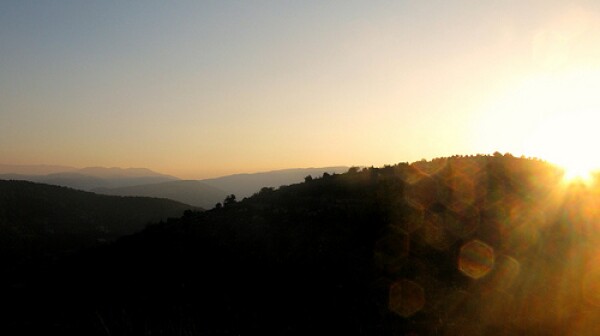 Your life story is written by one person and only one person and that is YOU. We create each and every page of our unique life story. Each moment becomes part of our own personal blueprint. Your story will be like no one else's. You can decided whether you are going to be a hero or a bully or a best friend, a good spouse...whatever the title, the adjective, the noun...you plug them into the script.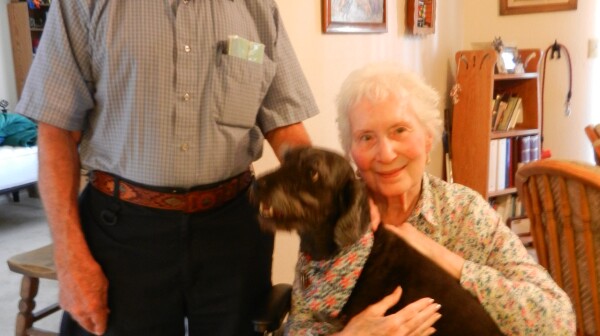 It's that time of year when we all stop to reflect on the past year and think about those pressure-filled "New Year's Resolutions." But you know what? I already have plenty of pressure when it comes to caregiving for both of my parents. So this year, as I began to make the usual laundry list of personal "resolutions" such as losing weight, exercising every day, eating more healthily, keeping up with paperwork, addressing a whole list of health issues my parents are facing, simplifying their medications and of course cleaning out the garage and the like (things I'm constantly working on anyway,) I've decided to create a goal instead of a list of resolutions.