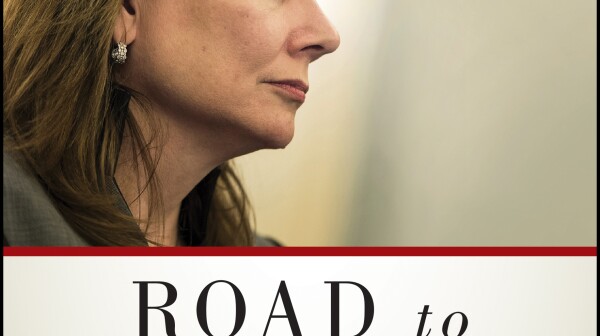 At an auto assembly plant in Pontiac, Mich., back in 1980, 18-year-old Mary Makela got a hands-on education about what life was like on the factory floor. It was noisy and dirty and rough. And then there were the catcalls.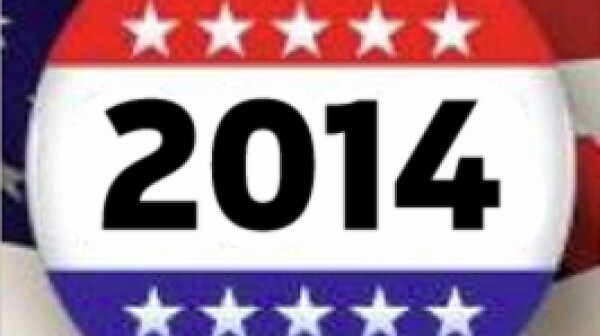 The Supreme Court has blocked the implementation of a Wisconsin voter ID law that triggered an intense legal battle and conflicting court rulings.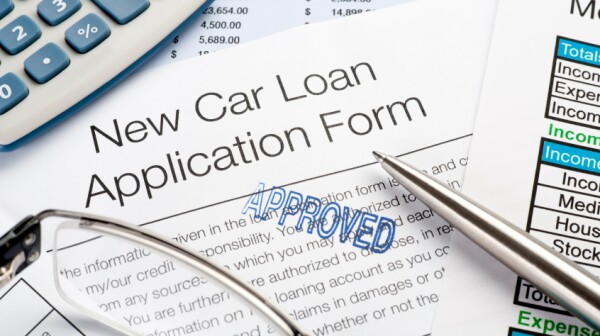 The Consumer Financial Protection Bureau wants to extend its oversight to large nonbank auto-finance companies to make sure they are not discriminating against consumers.