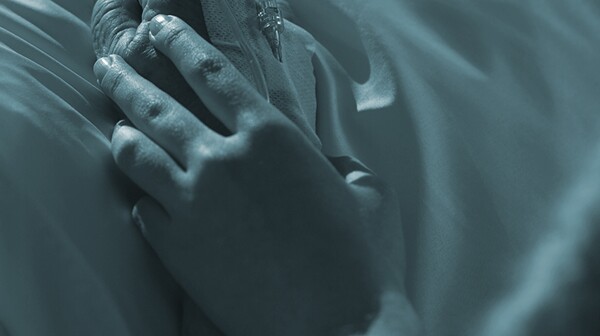 Having a loved one in the hospital can be a stressful and emotional experience — especially if you don't have the support you need. Each day, 40 million family caregivers help older parents, spouses, children with disabilities and other loved ones live independently at home. They help with bathing and dressing, manage finances, stand by their loved one's side when they go into the hospital, care for them when they return home, and so much more.
In preparing Mom's medication, my 90-year-old Pop would fill a syringe using the light of the kitchen window to see if the dosage was correct. He set up the nebulizer on a table with handwritten step-by-step instructions to remind him how to operate it. Today, millions of family caregivers like Pop perform complex medical tasks that at one time would have been administered only by medical professionals.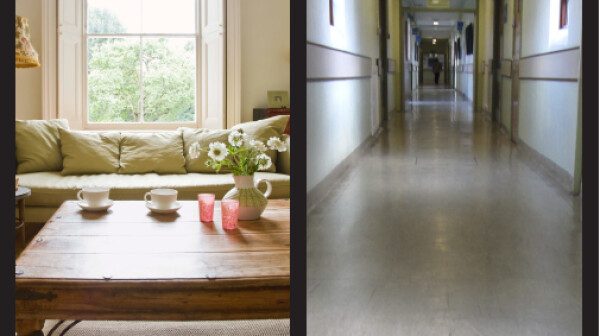 Family caregivers provide an estimated $450 billion in unpaid care annually, helping their older parents, spouses and others to live independently at home—and out of costly institutional care, often paid for by Medicaid. But now, in a number of states as governors and legislatures negotiate their state's annual budgets, critical assistance on which family caregivers and their loved ones rely on is at risk. Proposed cuts to home care, adult day services, meals-on-wheels and more have real consequences for families. Take Barbara and Steven.