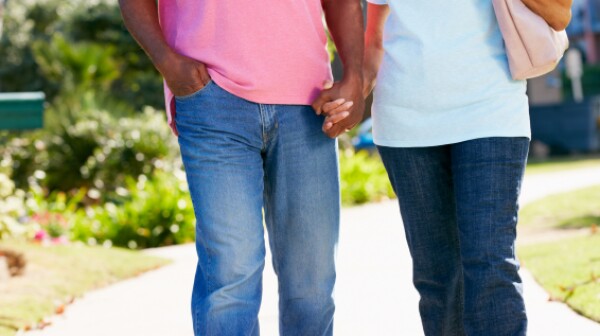 We all know the advice for preventing heart attacks: Eat right, stop smoking, get some exercise. But, really, just how effective is doing all those things? Can anyone put an exact number on it?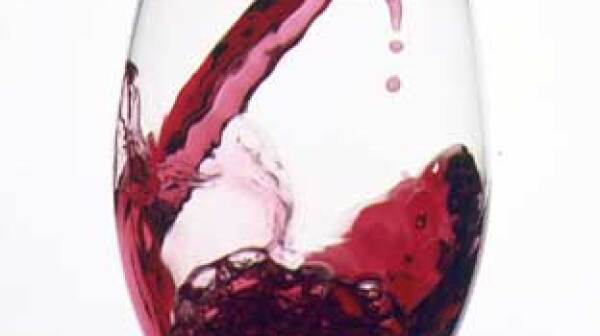 Moderate alcohol consumption -- a glass of wine or a cocktail a day -- has been shown to help prevent heart disease, but a new study suggests that it might even be good for men who have had a heart attack.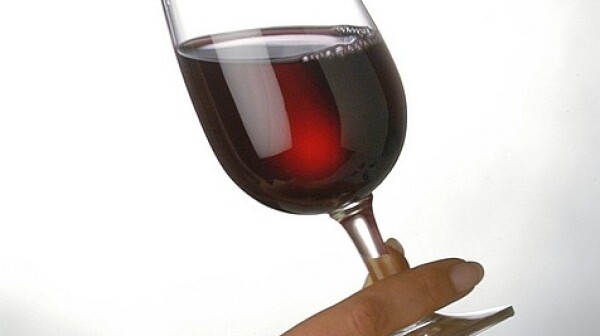 Ladies, I have some good news for you. That glass of wine we like to have with dinner at the end of the day? It may help protect us against stroke.