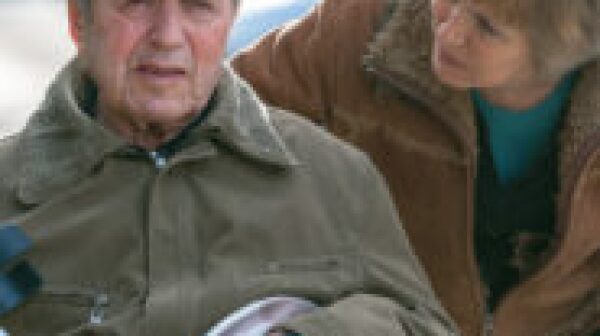 No husbands or wives should have to completely bankrupt themselves when their spouses need Medicaid to fund home- and community-based services (HCBS) such as help with daily activities like eating, bathing, and dressing. Yet unless Congress acts, bankruptcy or nursing home admission are exactly what could happen in many such cases in the near future because an important provision that allows spousal impoverishment protections for spouses of Medicaid HCBS recipients is set to expire on March 31.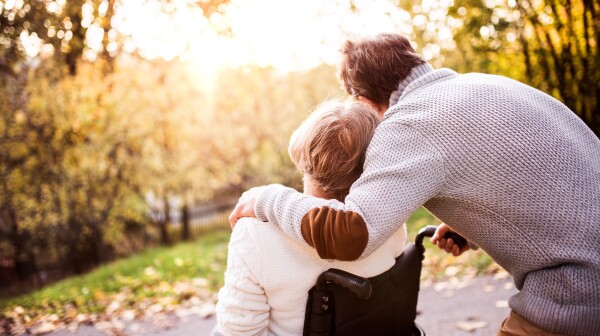 As AARP's recent report highlights, the majority of Americans prefer to remain in their homes as long as possible. Helping to enable that are home- and community-based services (HCBS)—the kind of long-term supports provided to older adults and individuals with disabilities residing in communities as they age.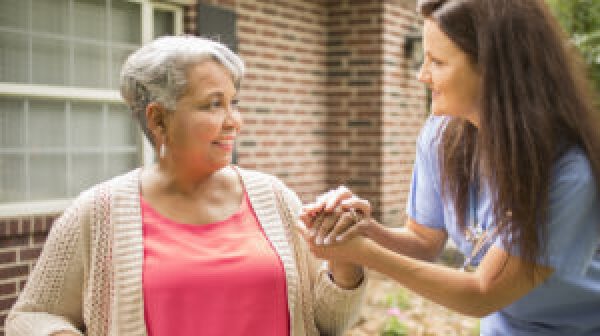 When Abbie was first admitted to a nursing facility in Henderson, Nev., in December 2012, she was told she would probably be there for the rest of her life. For Abbie, who was 76 at the time, that was not an option.