"Money Smart for Older Adults"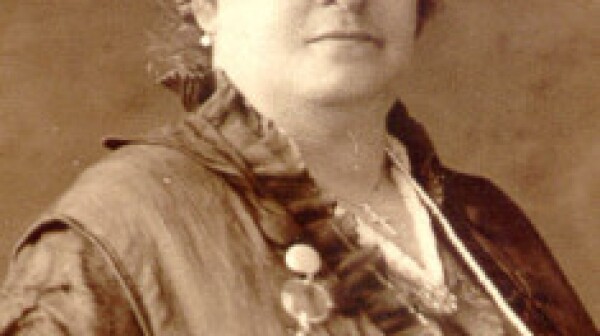 Maggie Lena Walker, born in 1864 in Richmond, Va., grew up helping her formerly enslaved mother wash clothes for others to make a living. Thirty-nine years later, on April 27, 1903, Maggie Walker became America's first black woman to establish and head a bank.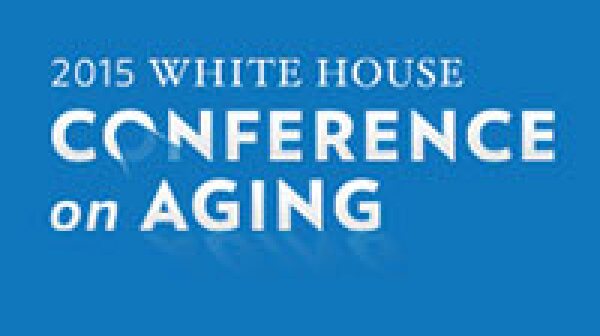 "This is not your father's or mother's retirement. This is a new world order," U.S. Secretary of Labor Tom Perez told attendees at a White House Conference on Aging regional forum in Seattle on April 2.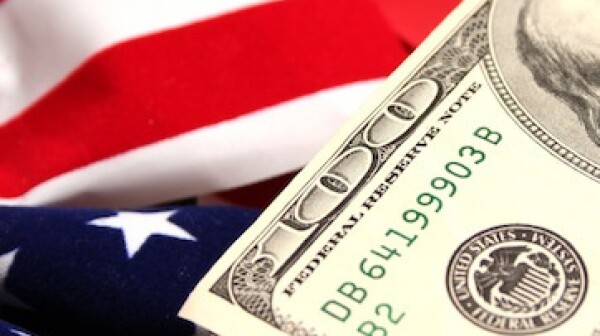 You've seen this subject here before. I'm bringing up financial elder abuse again because of a new resource for readers. But some background first: Americans age 60+ lose nearly $3 billion a year to financial abuse. That's 5 million older Americans who get duped annually. According to studies by the Consumer Law Center, sham telemarketers direct 56-80% of their calls at older people. And, the Consumer Financial Protection Bureau says that for every case that is reported, 43 are not.