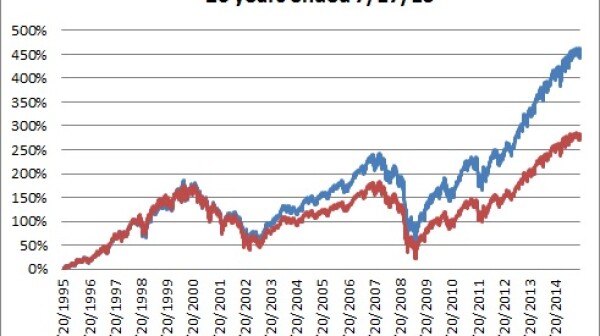 I'm going to try to mislead you, but it's for a very good reason. What I have for you is a U.S. stock fund that not only has beaten the S&P 500 index, it's nearly certain to continue doing so in the long run. For now, I'm going to call this mutual fund the Super-Secret Fund, or SSF for short.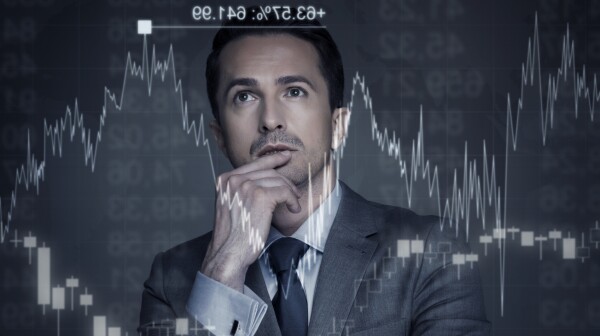 So, the star manager of your mutual fund leaves. Should you bail, too?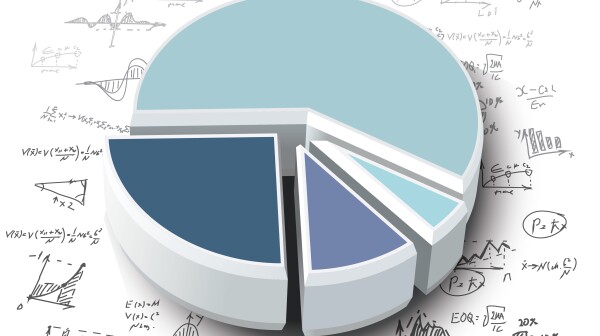 Target-date funds are growing in popularity among investors in workplace retirement plans because they're so easy to manage. You pick a retirement date, and the mix of investments automatically adjusts to a more conservative allocation as you move closer to that date. No muss, no fuss.