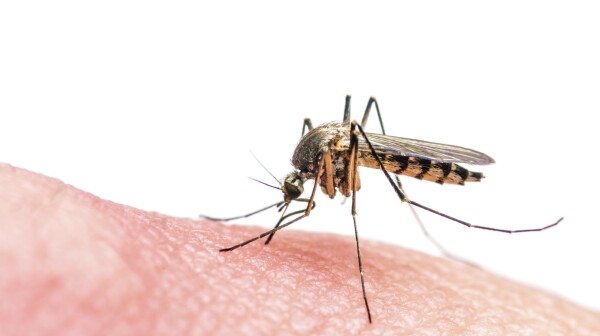 The severe birth defects in babies born to women suspected of having the Zika virus have received most of the attention about this disease in the news, but the virus also poses a risk to older adults.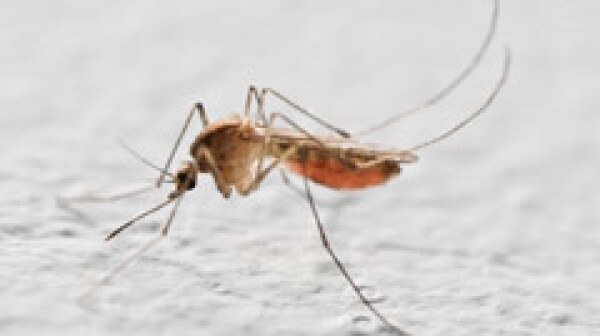 If you don't like those stinky bug sprays with DEET, but you also don't like being a mosquito buffet, here's a simple, low-tech, no-chemical way to deter those little suckers from your backyard: An electric fan.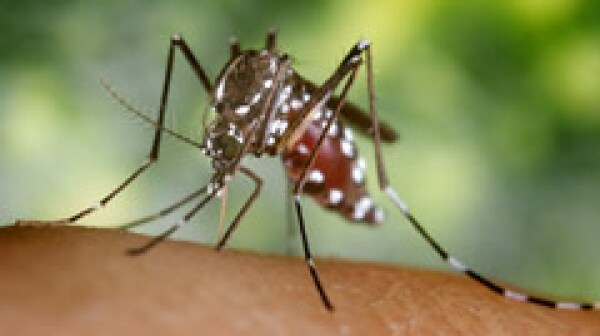 Federal health officials are warning older adults to take extra steps to protect themselves against the mosquito responsible for this summer's record outbreak of West Nile virus.