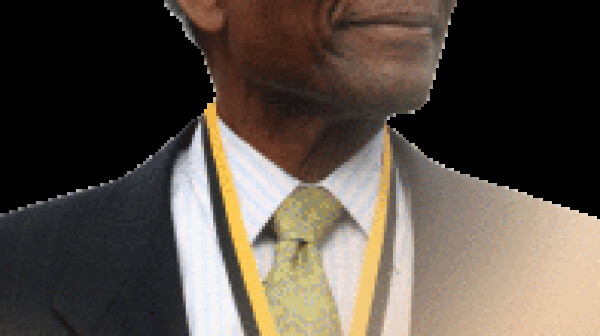 As we have come to the close of another empowering Black History Month, once again we are hit squarely with a reminder that there are still some places and institutions where African Americans/blacks have yet to receive full recognition.
You might remember Charles Durning as the crooked Lt. Snyder in the classic 1973 film The Sting, or as the World War II Medal of Honor winner who confesses to killing his best friend in a 2004 episode of the hit TV series NCIS. Or you might recall him as the U.S. President that a renegade Air Force General (portrayed by Burt Lancaster) tries to force to release a scandalous secret document in the 1977 movie thriller Twilight's Last Gleaming. Or as Jack Amsterdam, the corrupt Catholic layman who becomes entangled in the grisly murder of an actress/call girl in the 1981 detective film True Confessions. Or as Doc Harper, the villain who kidnaps Miss Piggy in 1979's The Muppet Movie. Or for his recurring roles in the TV shows Everybody Loves Raymond and Rescue Me.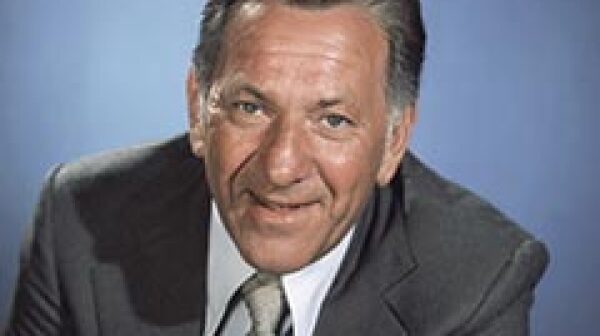 Jack Klugman wasn't the handsomest actor in Hollywood, nor the most dashing. But as producer Garry Marshall once noted: "He had what you need more than anything else in television - likability. Audiences would want Jack Klugman to walk into their living rooms once a week."