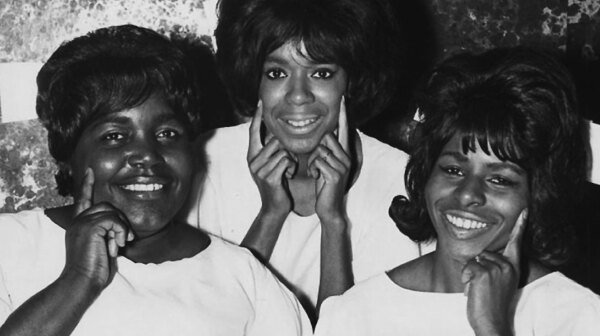 AARP ha ganado un premio New York Emmy por nuestro cortometraje 'The Andantes: Motown's Secret Blend', un popular grupo femenino de cantantes de acompañamiento de Motown.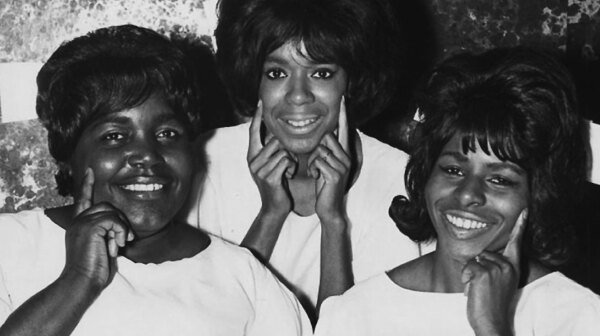 The AARP Studios team won a New York Emmy Award for a short film profiling The Andantes, a popular female group of Motown backup singers.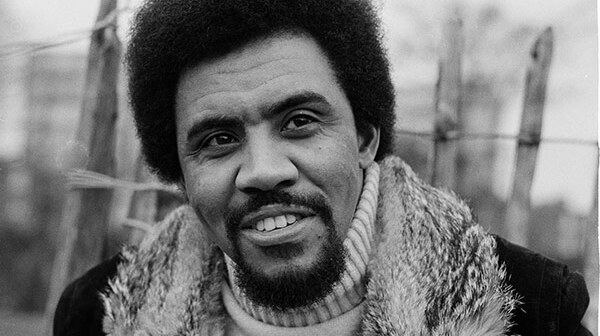 If only a casual fan of classic 1960s soul music, you might easily confuse Jimmy Ruffin with his younger brother David, who rose to much greater fame as lead singer of the Temptations.