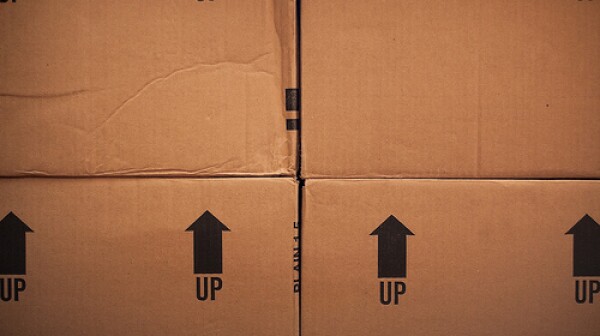 The decision to move a loved one cross-country can happen quickly. As I learned when moving my father from Missouri to Massachusetts, understanding the possible Medicare implications of an interstate relocation should be at the top of your to-do list.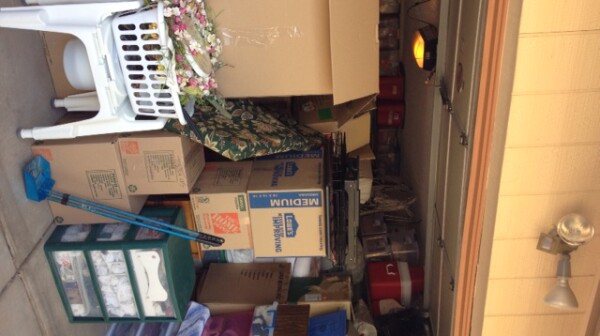 In my last post I shared what happened to me when I let my 'caring for the caregiver' habits slide ... back pain stopped me cold. It happened at a critical time during my parents' move from their senior living apartment back into the house with me.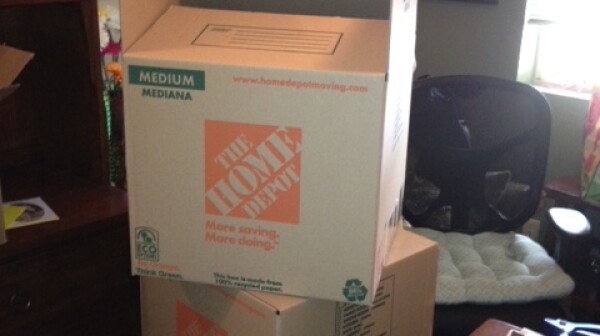 It's a subtle thing. It happens bit by bit...it creeps up and then one time too many of lifting the wheelchair into the trunk and-BAM! -it smacks me flat, usually at the most inopportune time.That's what happened to me last week when my back screamed, "Stop!" I have a history of back problems, but my back hasn't flared up this badly in about 10 years. The timing couldn't be worse. We are packing up my parents' senior living apartment and the movers are scheduled to come in three days. This time, they are moving in with me - back into the home they lived in for 28 years where I have been living for the past three years. This new arrangement will better allow me to care for both my Mom, who has had a stroke and has multiple other health issues, and my Dad, who has dementia.