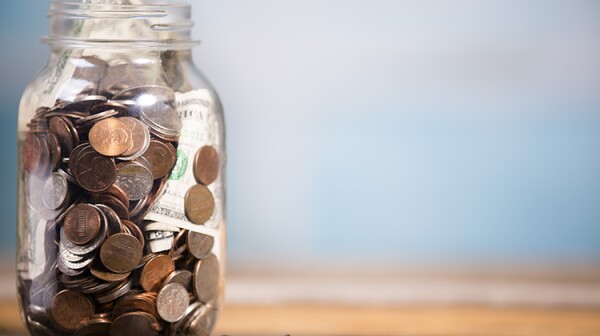 Let states help people save for retirement.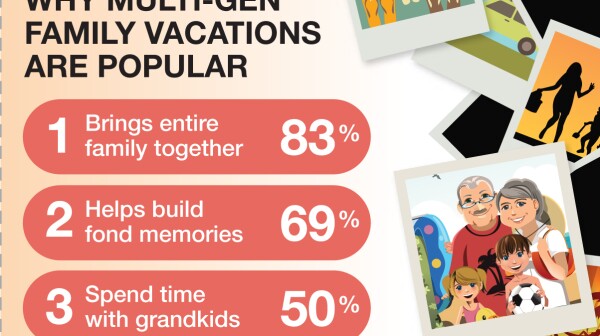 Notice to travelers: If your family is traveling with three generations, it's a multigenerational trip, according to AARP. One third of travelers have made multi-gen travel a family tradition because it provides quality time together. I can relate.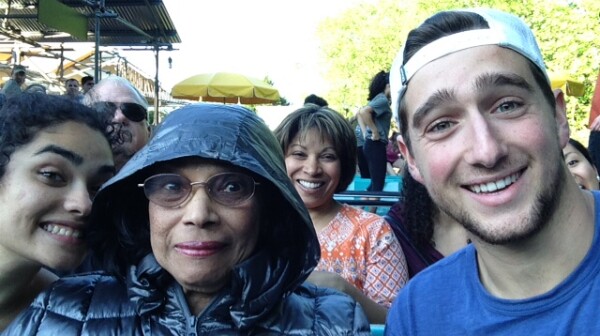 I love helping to spread the news about our AARP travel surveys, which explore people 45-plus and their vacation and travel habits. On more than one occasion, I find myself on the wrong side of the research, and I try to adjust. I had one of those self-adjustments this month around multigenerational travel. The most recent survey found that almost half of the folks surveyed planned to take a multigenerational trip in the next 12 months. I wasn't in that category, so I decided to change that.