multigenerational households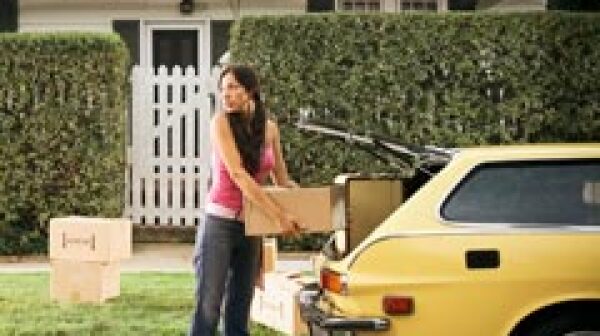 For young adults, could moving back in with mom and dad be a good career move? That's the argument from Washington Post writer Steven Mintz, who calls for an end to the idea that 20-somethings living with parents (the so-called "boomerang" kids, who fly from the next only to come crashing back in again) are only doing it for the free laundry.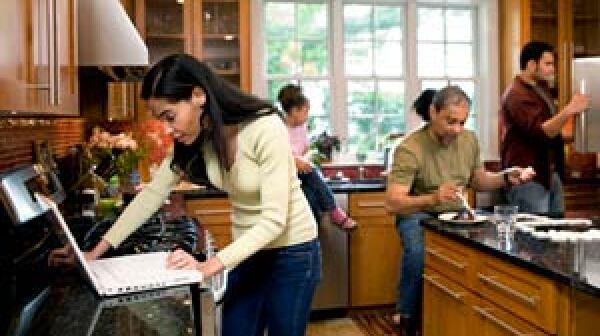 According to the Pew Research Center, more than one-fifth of adults ages 25 to 34 live with their parents or in other "
multigenerational
" arrangements, the highest level since the 1950s. You've probably heard enough stories about this trend by now to know it doesn't just reflect a renewed interest in family bonding; these "
boomerang children
" are mostly moving back in with mom and dad (or grandma and grandpa) because of unemployment and economic hardship. In fact, the
recession
reduced the rate at which Americans set up
new households
by at least half.