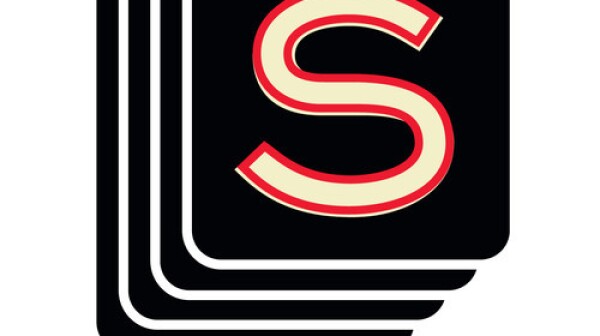 Baltimore. 1999. A girl is murdered and her body buried in a shallow grave in a city park. Her former boyfriend is convicted of the crime based on the testimony of his classmate and friend.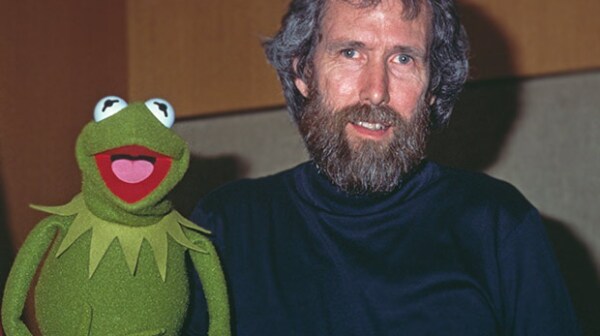 Notable events from our shared experience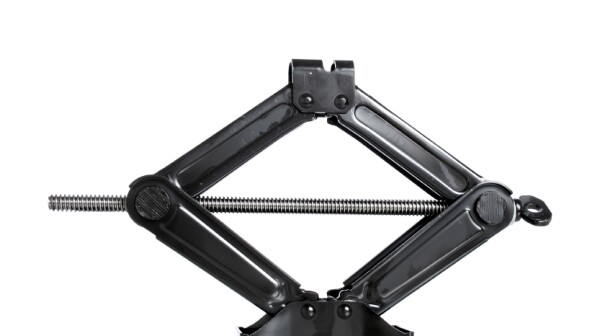 Authorities say an 83-year-old man has died from head injuries he sustained when an off-duty security guard went on a violent rampage at a Florida assisted living facility, savagely attacking residents with a tire jack.