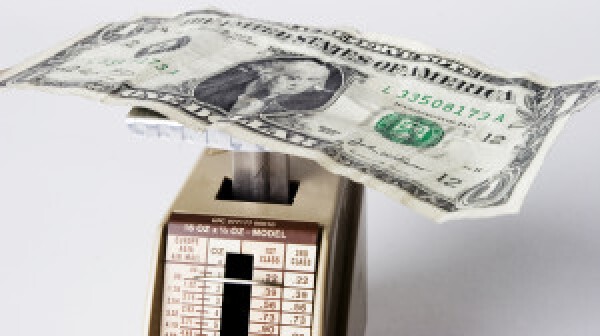 So it's time to get real about mutual fund fees. Sure, they're lower than ever for many funds, especially those that track an index. In fact, the average fund fee is now 1.25 percent, according to Chicago-based Morningstar.
Hmmm ... 401(k) plans can help you save money for retirement, but they many also cost you more than you realize. According to a new study from research firm Demos, the average American couple pay nearly $155,000 in 401(k) fees in the course of building up their proverbial nest egg; wealthier couples could pay nearly $278,000. These fees can reduce 401(k) savings by an average of 30 percent.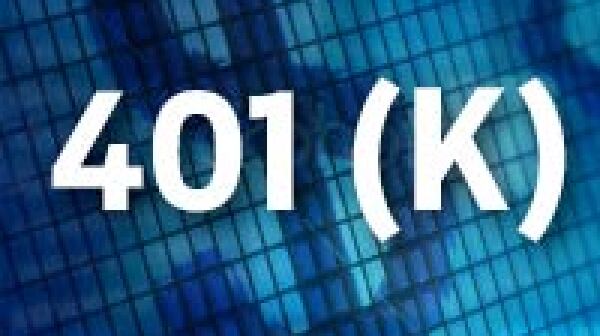 Employees contributed more to their 401(k) plans in 2011, according to Fidelity Investments, and matching contributions from employers were up, too. But despite this uptick in contributions, the year-end average for Fidelity's 401(k) participants was down.