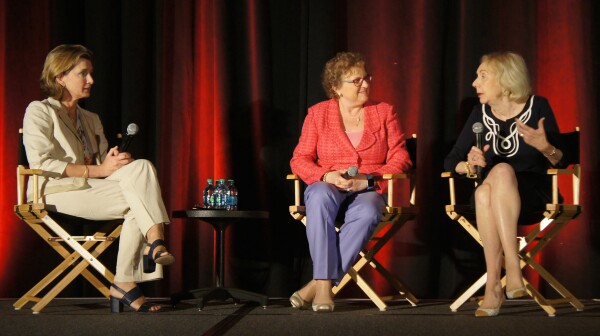 As 75 million boomers march steadily toward old age, a health care problem of monumental proportions awaits.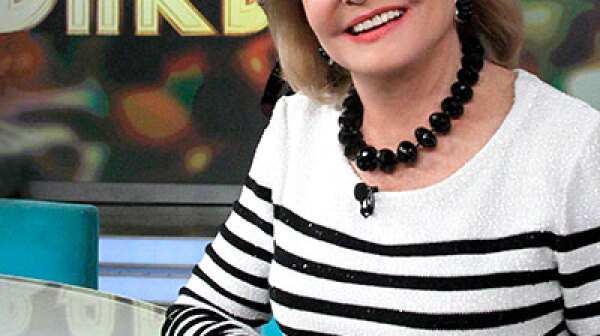 And so The Year of Barbara has a firm end-date: May 16.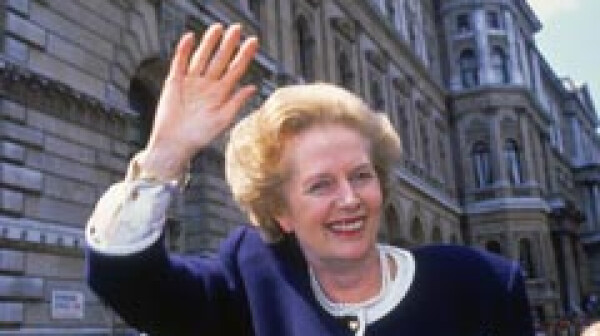 In the early 1990s I presented Margaret Thatcher with an award at a convention in Florida. We both wore navy-and-white polka-dot power suits. I only realized that Britain's former prime minister and I were dressed alike moments before we were supposed to go onstage. I didn't have time to rush back to my room in the massive Disney World hotel and change.