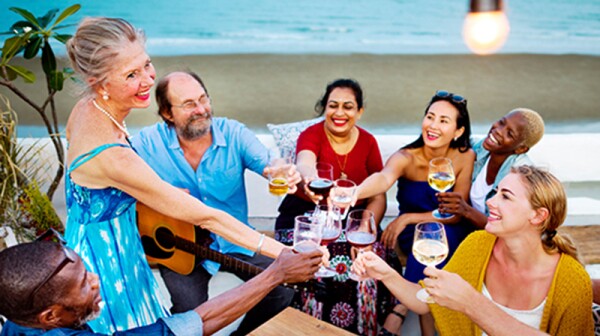 Staying Sharp's Faces & Names Challenge is a fun way to both explore memory and learn about strategies that may help you next time you meet someone new.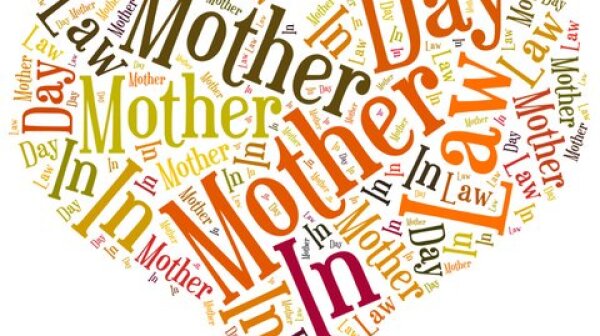 Weddings, as we observed last week, can ignite bad feelings among family members. Once past the nuptials, the young couple may expect "happily ever after," yet other issues can bedevil both parents and adult children. One sticking point is what to call an in-law, particularly a mother-in-law. For…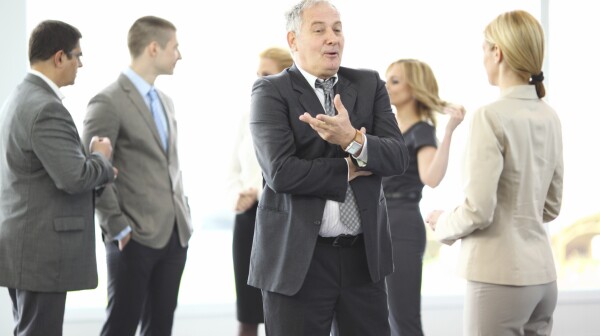 You've probably heard the tips. Visualize something about the person that will remind you of the name: Rose — the woman wearing the pink sweater. Spike — the guy with the hair. Repeat the name either mentally or out loud.