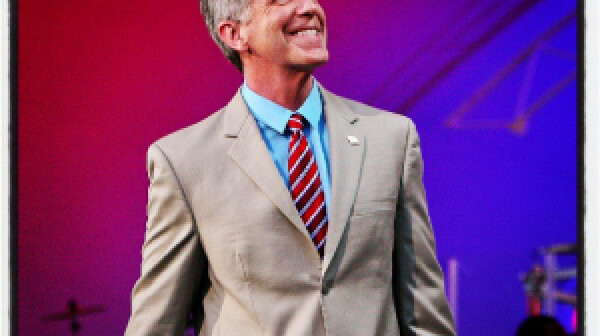 Tom Bergeron loves hosting live TV shows. No surprise, then, to hear him rhapsodize about his upcoming emcee duties for A Capitol Fourth on PBS; it's a super-sized version of his thrill of choice.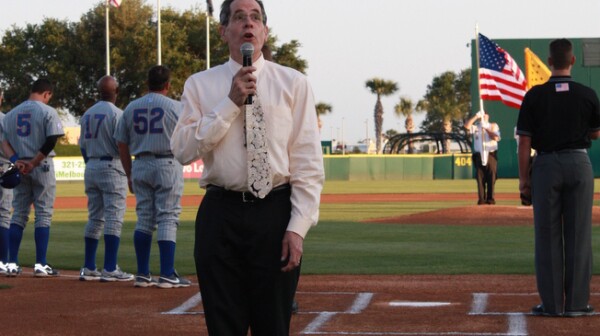 Joe Price had just rolled back into town, looking weary but still possessing the excitable manner of a guy who might burst into song at any moment. He had just completed half a year on the road visiting 104 minor league baseball parks in 40 states, where he had sung America's national anthem to start their games. It was a labor of love and academic duty.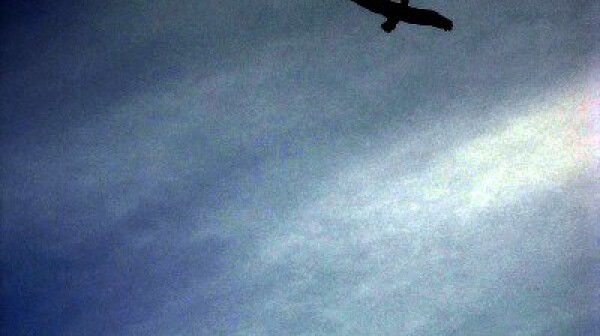 As July 4th came and went yesterday it made me stop and think how similar the correlation is between our country's deep and storied history and helping others hundreds of years later. I must admit I am extremely patriotic! I cry every time I hear Taps, I always place my hand on my heart when I hear our National Anthem, and I hate to see an American Flag touch the ground. You are now feeling patriotic yourself aren't you?