National Association of State Retirement Administrators
My pop was a Buffalo city bus driver for 25 years. Just like millions of Americans – firefighters, nurses, teachers, and other public employees - Pop worked hard and counted on having his pension to help retire with confidence and dignity. The long-term sustainability of today's public pension programs is just as critical to millions of Americans.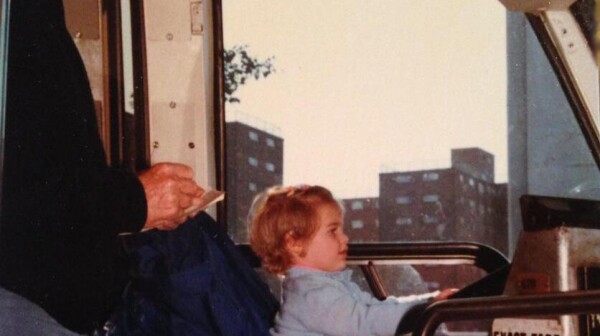 My pop, a city bus driver, taught me to work hard and also have fun doing it. For more than 25 years, he announced each stop on his route as if he was leading a tour, not driving a Buffalo city bus. Pop retired at the mandatory age of 70. Mom and Pop lived on their Social Security, and Pop's modest pension income was almost entirely dedicated to pay their health insurance premium. They enjoyed their retirement years, but I know life would have been so different if Pop's pension had been cut.