National Cancer Institute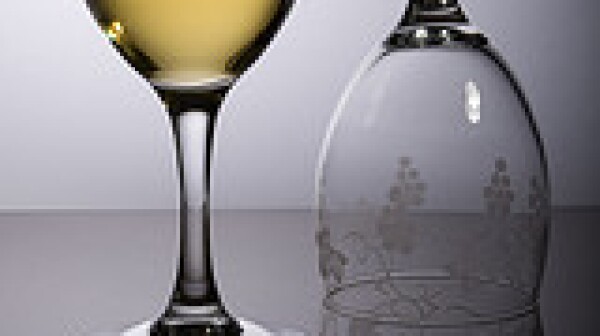 Is a little daily alcohol good for you or bad for you? The heart experts say it's good, but the cancer experts - and a major new study - disagree.
A few nights ago, I was riding the train on my way back home from a New York City trip and I had the chance to read an interesting article explaining the reasons why more Americans are surviving their struggle against cancer, published in the April/May issue of AARP: The Magazine. New drugs, targeted treatments and continuous research have increased the chances of cure and survival.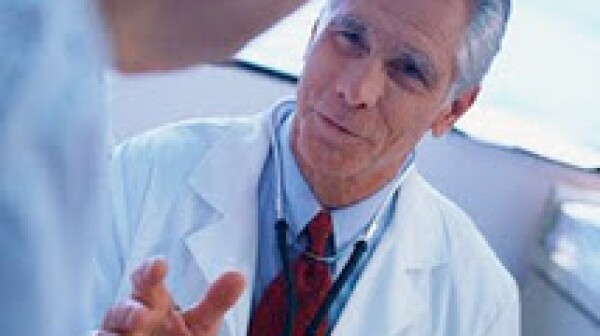 When the blood test for prostate cancer was introduced 26 years ago, it was seen as a way to save lives.