National Cancer Institute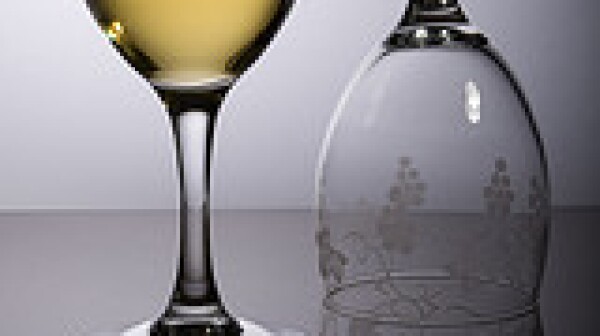 Is a little daily alcohol good for you or bad for you? The heart experts say it's good, but the cancer experts - and a major new study - disagree.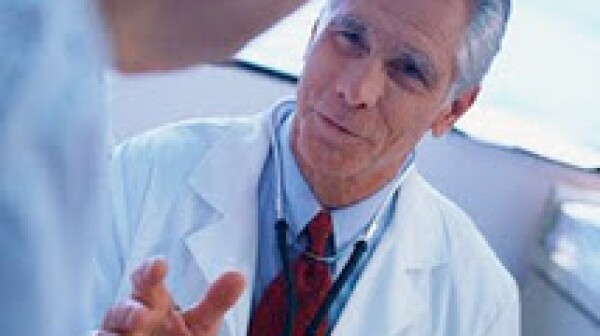 When the blood test for prostate cancer was introduced 26 years ago, it was seen as a way to save lives.