national family caregivers month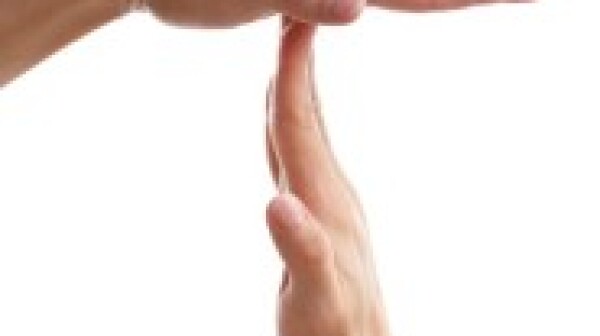 Respite is one of the most pressing needs of families and friends who take on a caregiving role. The need for caregiver supportive services — including respite care — is only going to rise as the U.S. population ages.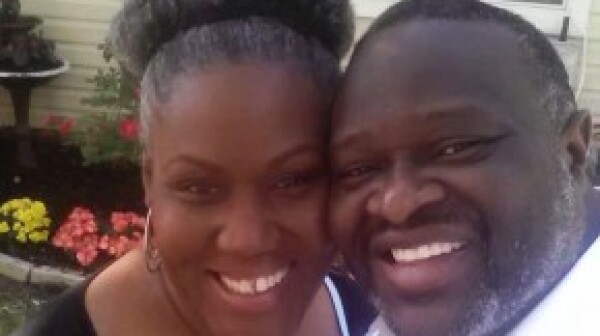 Angela Thornton, a quintessential "people person," has always loved the company of friends and family. She bakes cakes from scratch and cooks old-fashioned soul food recipes, always enjoying entertaining at her home in Washington, D.C.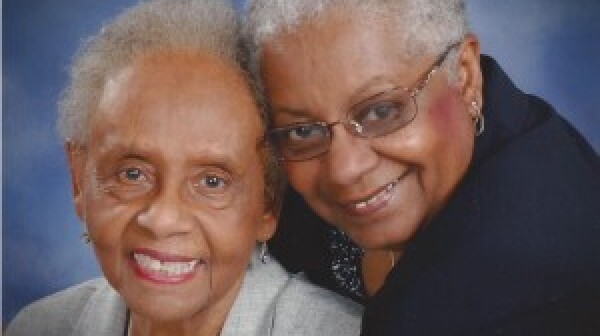 Early this year, I lost my dear mother, Hattie Kane, a modest but blessed and beloved wife and mother. She died of a lengthy illness at the age of 93 after I'd cared for her for eight years, five of them in my home. Largely because of this experience, helping others with their caregiving journey…