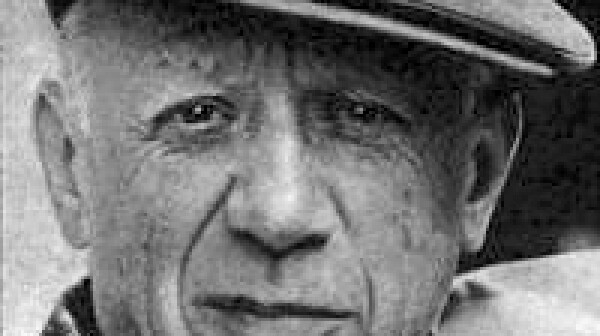 Art experts have found a depiction of a man hidden behind the surface of Pablo Picasso's 1901 masterpiece "The Blue Room," the Associated Press reports.
Linda Kaufman, and her late husband George Kaufman grew up in Norfolk, Va. So did their parents. The Kaufmans developed a passion for collecting early American furniture of the 18th and early 19th centuries, much of which she has promised to the National Gallery of Art in Washington, D.C.
The term "art collector" conjures up the image of a billionaire industrialist, decorating the walls of his mansion with Van Goghs and Picassos. You're less likely to think of a postal worker whose tiny rent-controlled Manhattan apartment was crammed with edgy, visionary post-World War II minimalist and conceptual works, much of it purchased inexpensively from the era's great artists back when they were still unknowns.