National Hispanic Heritage Month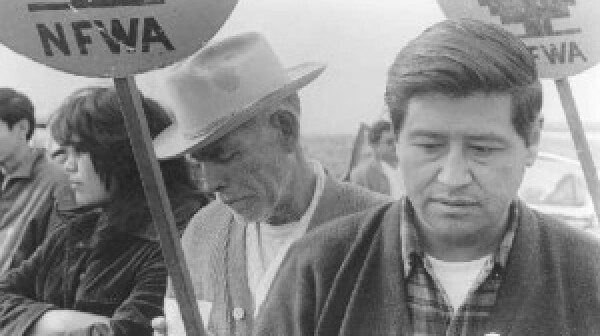 Last year, the organization that founded Black History Month, the Association for the Study of African American Life and History ( ASALH), celebrated its centennial year. From 1915 to the present, this group has documented the contributions that black people have made to the incredible history and legacy of the United States.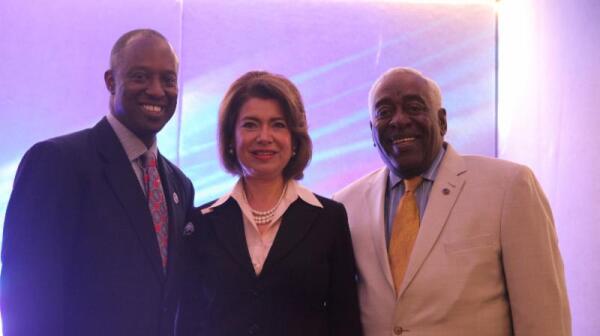 This is the second in a series celebrating National Hispanic Heritage Month 2014 — Monday, September 15th through Wednesday, October 15.