National Institutes of Health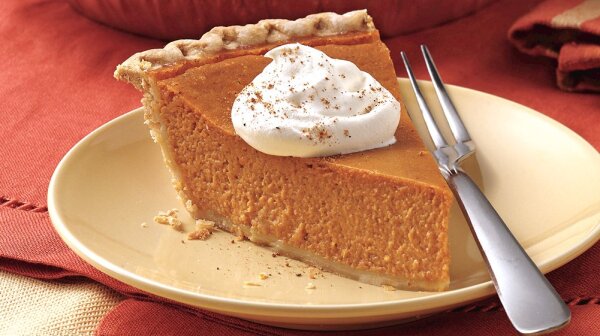 Thanksgiving is all about getting together over food — and I'm fine with that. But then comes that killer five-week stretch of yet more parties and food, with plenty of festive (and fattening) drinks thrown in.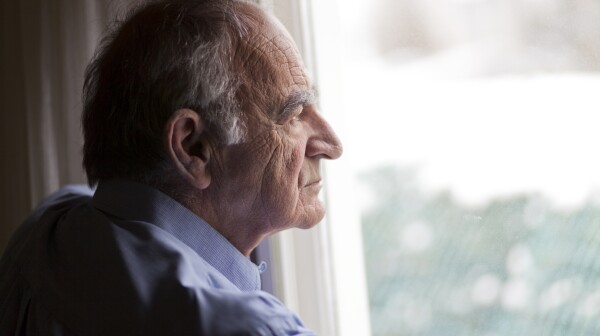 ¡Ay, el estrés, la ansiedad, las preocupaciones, las fobias y la perspectiva negativa!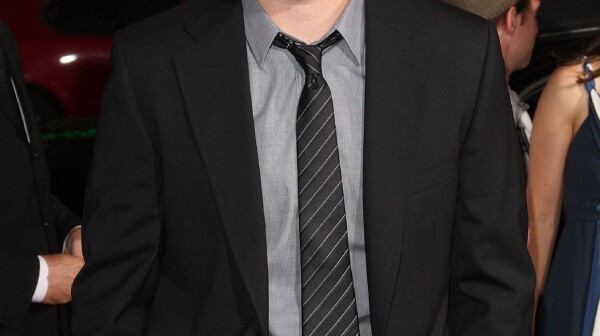 Alzheimer's disease accounts for more U.S. health care spending than any other disease, and that share will skyrocket as the nation's population ages, experts told members of a Senate health subcommittee on Feb. 26.