natural-looking makeup tricks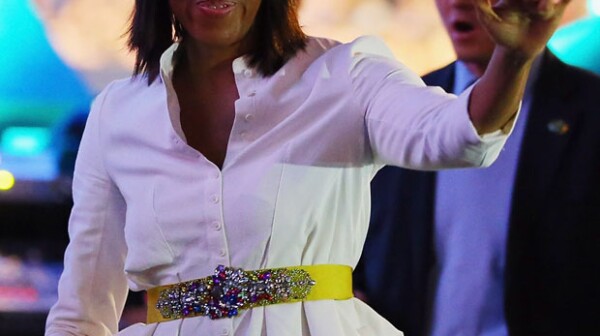 Two cool divas, Martha Stewart, 71, and Michelle Obama, 49, are getting summer 2013 off to a splashy start. Martha's just joined Match.com and has been rocking around town in gold leggings and sequins. Michelle is working her bangs and planning a long extended vacay on the Vineyard with Sasha and Malia. So let's be clear. Don't make this another blah season of cropped khakis, baggy black tees and comfort shoes either. Do like M + M and get out of your hot weather rut before it starts. Here's how to makes this June to September your best-looking season ever.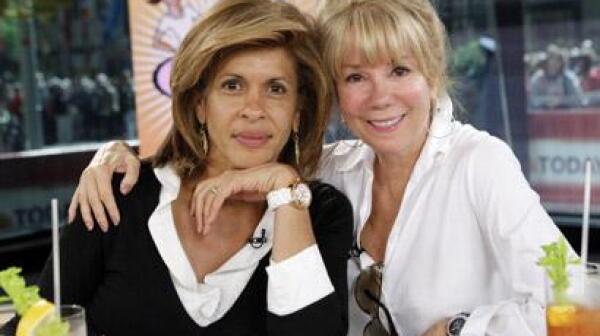 Our mothers warned us to look good 24/7 because "you never know." This is why photos of celebrities like Madonna and Sharon Stone without makeup are one of our favorite guilty pleasures; the naked truth is a great equalizer! Oddly enough show and tell has become a huge trend for television stars. Today's Kathie Lee Gifford, 58, and Hoda Kotb, 47, as well as The Talk's Sharon Osbourne, 59 and guest Jamie Lee Curtis, 53, both did on-air segments bare-faced. And isn't it weirdly comforting when Hillary Clinton pulls her hair back into a scrunchie for a news conference? Yet here's the catch: celebs and news-makers can always get public redemption with glam shots and hundreds of chances to do the usual diva thing. We don't. And frankly, some of us never want to go that route anyhow. Be smart and cheat: if you prefer the maskless, "naked" approach, here are five tips that make the difference between ick and incredible.