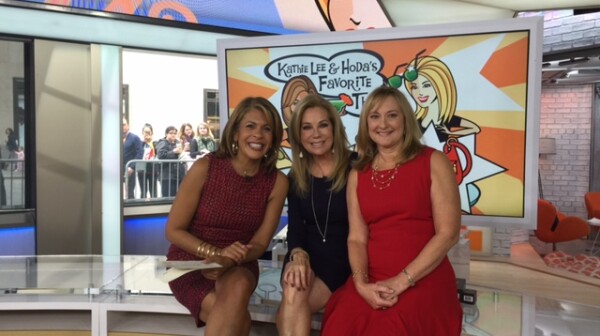 Recently, I appeared on the Today show with Kathie Lee and Hoda to share some of my best tips for caregivers. The segments go by in a flash, so I thought I'd share a bit more about each of the tips I discussed on the show (see the video below).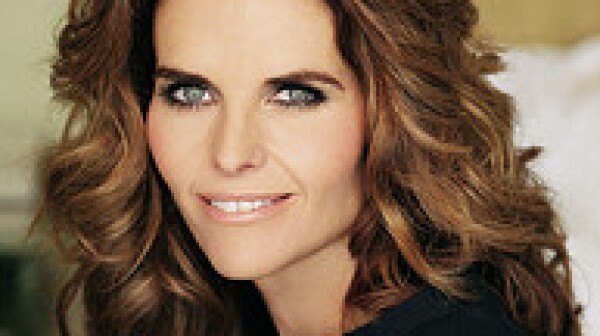 Maria Shriver, a longtime advocate on important social issues for women and the needy, has a new job at 57, one where she plans to focus attention on women's lives as "providers parents caretakers and caregivers." She will return to NBC as an "editor at large" to develop stories related to women's…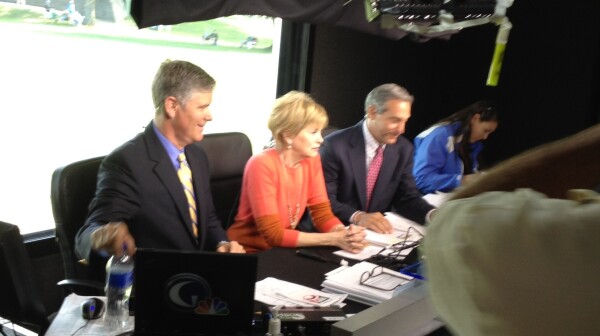 The following is a post from Kim Sedmak, Executive Producer of AARP's Your Life Calling TODAY with Jane Pauley.