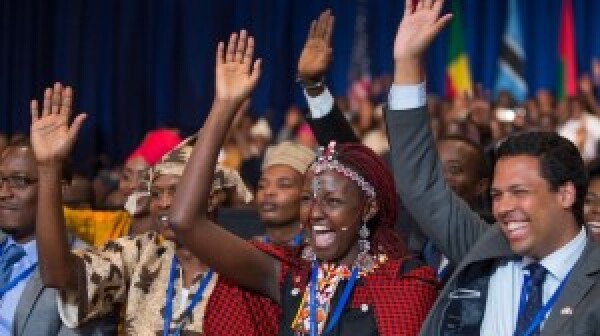 The second in a series celebrating the 50th anniversary of the 1964 Civil Rights Act.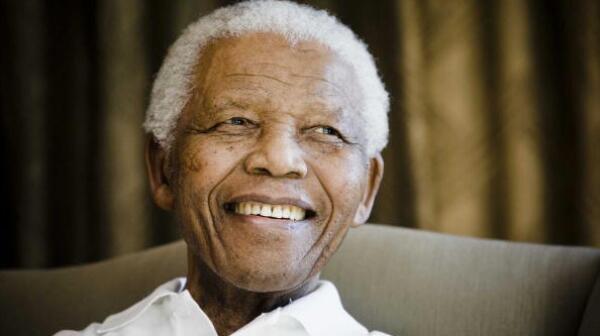 Nelson Mandela, who died Dec. 5 at age 95 in Johannesburg, South Africa, was one of the most remarkable heroes of the 20th century. He organized and led armed resistance against South Africa's apartheid regime, which had disenfranchised 23 million black citizens and forced them to live in abysmal poverty, and endured decades of brutal imprisonment as a result. But after his release in 1990, he worked to negotiate a peaceful end to institutionalized racism - an achievement that earned him a share of the 1993 Nobel Peace Prize - and eventually became his nation's first black president from 1994 to 1999.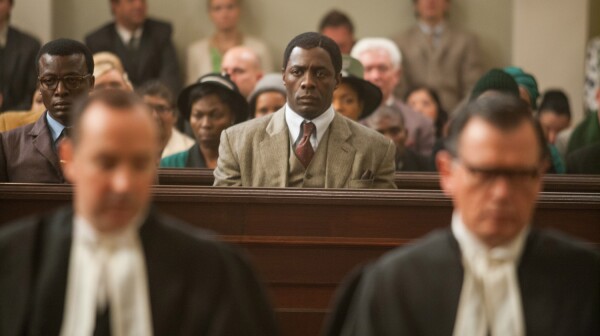 In any other year, the British actor Idris Elba would be on the short list of possible Best Actor nominees for his towering performance in the new film Nelson Mandela: Long Walk to Freedom.