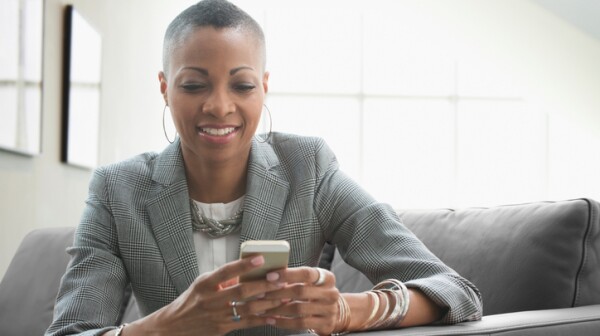 If you're like me, you like to kick off the new year by reflecting on the goals you set last year and begin to set new ones for the coming year. For a lot of people, their No. 1 New Year's goal is to get new job or launch a new business.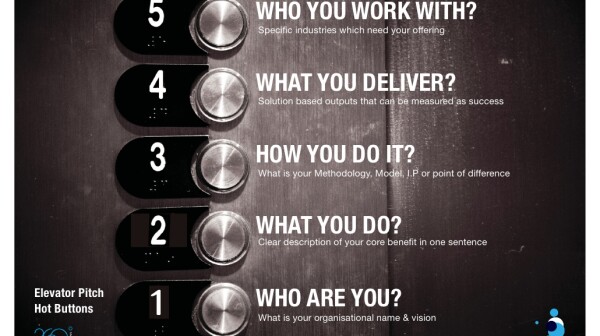 Are you looking for a new job or considering a career change? Many experienced workers share the sentiment that navigating today's job market is not as easy as it was perhaps 20 years ago. In the world of social media and job hunting online, it can become even more difficult to navigate the myriad…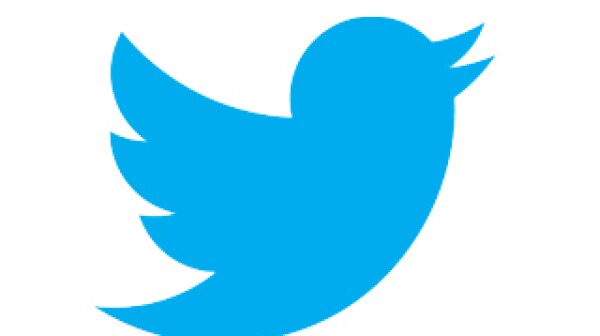 I find myself using Twitter more these days. I'm searching for contacts and ideas, trying to get my own point of view heard and trying to follow the recommendations of some key experts, whose thoughts and links I value.