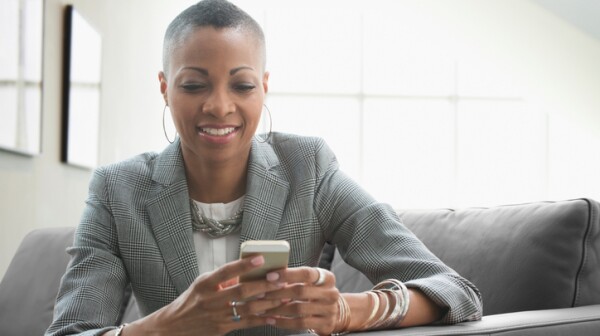 If you're like me, you like to kick off the new year by reflecting on the goals you set last year and begin to set new ones for the coming year. For a lot of people, their No. 1 New Year's goal is to get new job or launch a new business.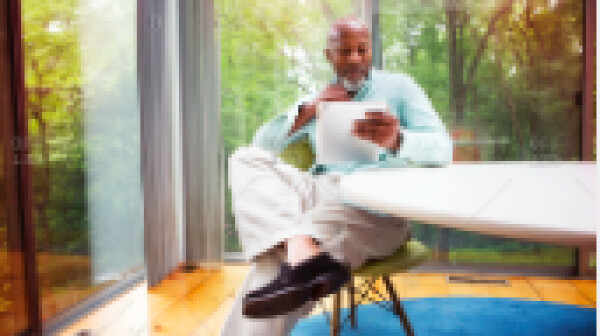 This is a wonderful time of the year to relax, recharge and refocus before the new year begins. It's also an ideal time for family and friends to gather to catch up, and for you to reflect and begin to focus on your 2017 goals, particularly as they relate to your career. Whether you're employed and…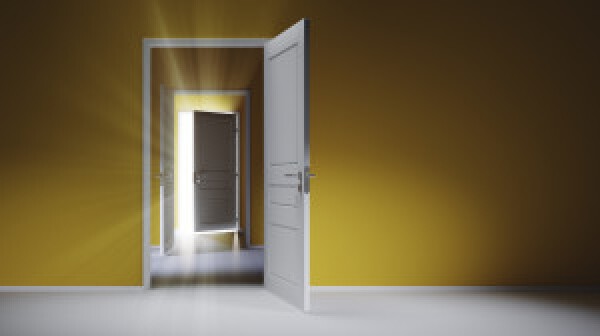 Amid all the shimmer and shine of the new year, many of us find ourselves spending longer than usual on inner reflection — wondering how we might pursue a passion or thinking hard about whether our own skin is still a good fit.