New York Times Bestseller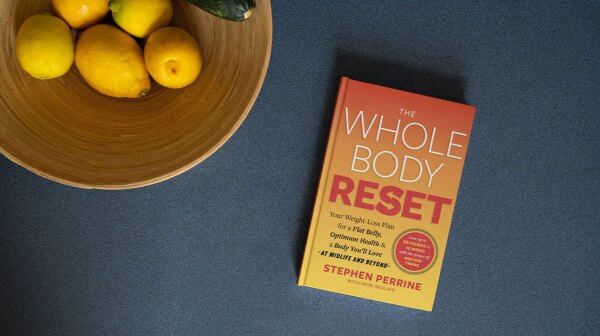 The Whole Body Reset, which details an AARP-developed strategy for reversing age-related weight gain and muscle loss at, is a New York Times Best Seller.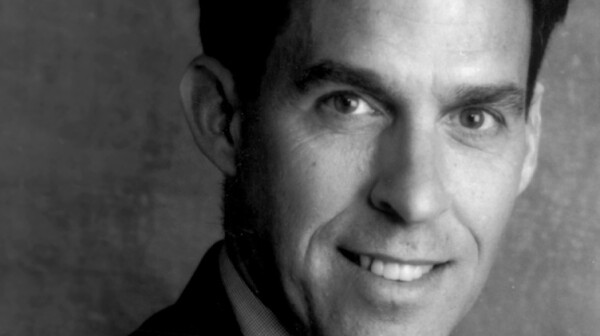 Rick Atkinson's Guns at Last Light has topped bestseller lists since May. It was the third volume in the "Liberation Trilogy," his epic history of World War II, and now the two-time Pulitzer winner has reupped for another conflict: the Revolutionary War.