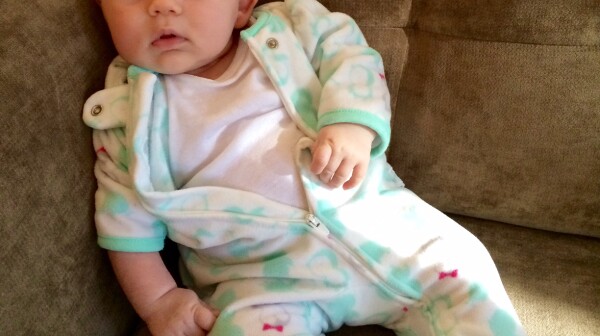 Bill Clinton was on the Ellen show this week talking about his new granddaughter, or as I like to call her, the other Charlotte. The former prez made some great points about grandparenting, although he and Hillary clearly haven't spent a whole lot of time with the little one.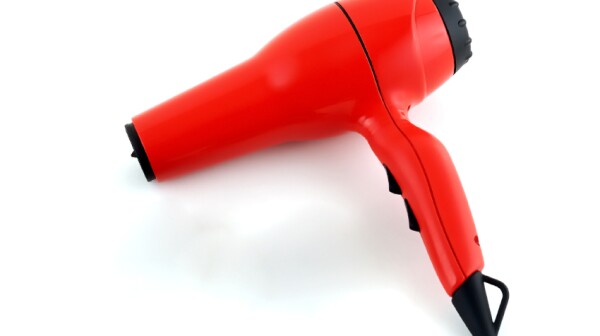 As I reimmerse myself in the world of newborns (seven weeks and counting) after three decades off, I'm constantly amazed by the cool new inventions that make baby care so much easier the second time around. How did we boomer parents survive without resealable diaper tabs? Velcro swaddler blankets?…
Actress Susan Sarandon, 67, has played grandmothers in motion pictures, including The Lovely Bones (2009) and, more recently, Tammy.