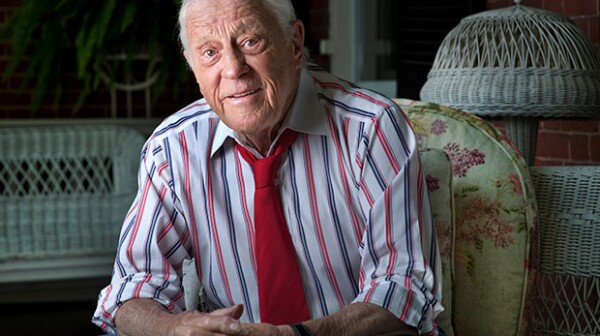 Former Washington Post executive editor Benjamin C. Bradlee was one of the biggest names in journalism. He was so big that when the world thought of him, it pictured Jason Robards, the actor who portrayed Bradlee in the hit 1976 movie All the President's Men.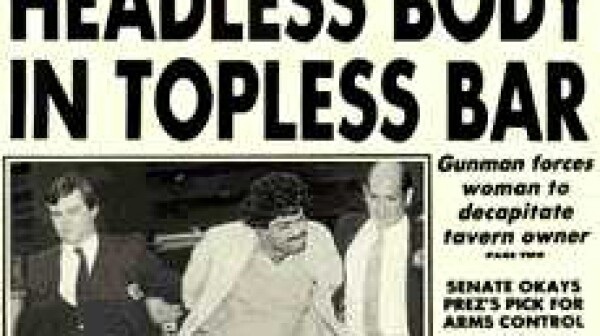 Citing budget cutbacks, the New York Post has axed Vincent A. Musetto, the journalist widely credited with writing one of the greatest tabloid headlines of all time ("HEADLESS BODY IN TOPLESS BAR"), dropping him from his most recent assignment as a film critic.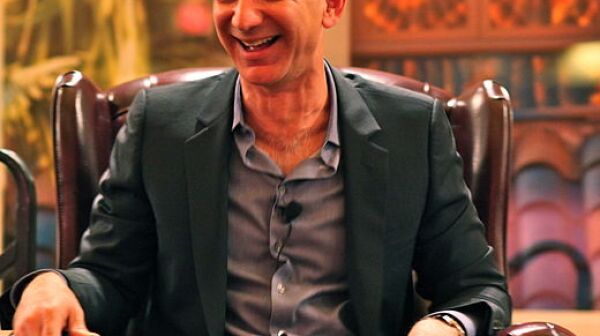 If you watched the TV series " Lou Grant," you might cling to an image of newspaper owners in the mold of Mrs. Pynchon, the aristocratic, high-minded widow who struggled to keep the Los Angeles Tribune afloat. The character, played by the late Nancy Marchand, was based in large part on Katharine Graham, the a real-life elegant heiress and publisher of the Washington Post.