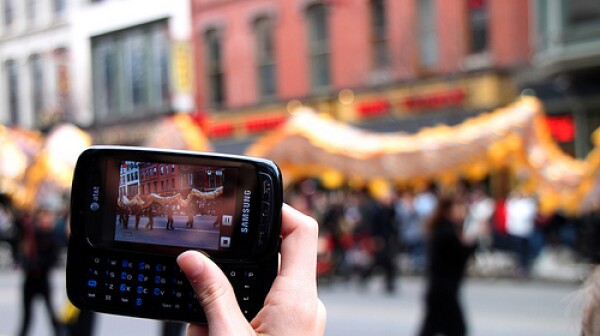 I decided to dedicate one week to trying some new applications purely designed to amuse me. No time management apps, no healthcare apps, no organization apps, no how to count calorie apps -just enjoyable apps.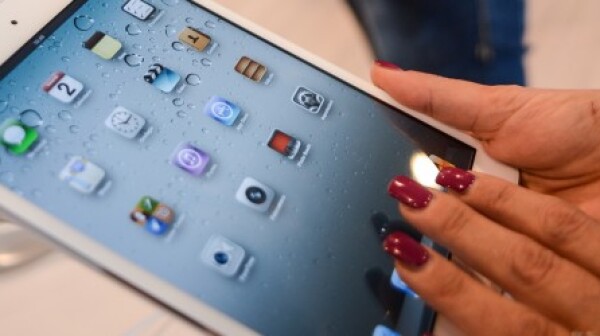 My life has become app centered. In fact, I probably spend more time on my smartphone testing apps than most 20-somethings. I ask my friends, I ask the Internet, I ask my Twitter followers ... and I download, tap and swipe away. All in the service of this blog.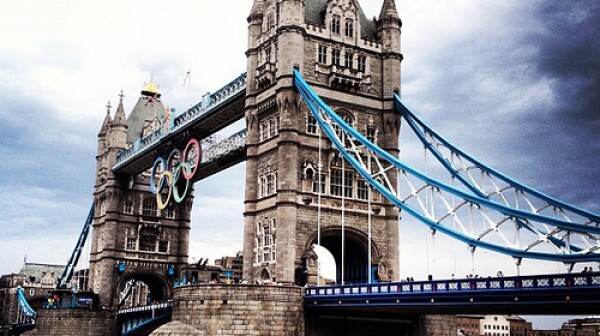 Hey, Olympics fans. Not around a TV? NBC isn't broadcasting live? Have I found an app for you: the Reuters Olympics app.