El boxeador nicaragüense David Alexander "El Terry" Acevedo, de 23 años, quería ganar dinero para garantizar una linda Navidad a su familia. Tanto fue su afán que se subió a un ring tres veces en apenas 49 días para ganar 145 dólares, pero los golpes recibidos en el último combate lo llevaron a ser…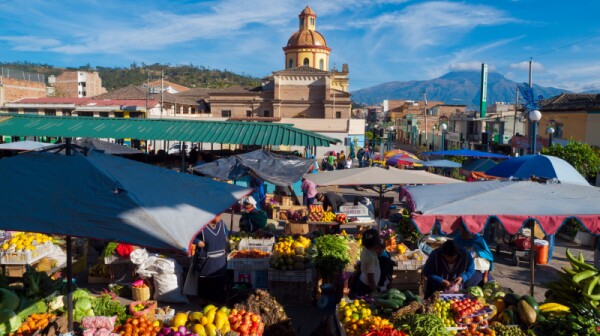 Nueve de los 10 paí­ses más optimistas del mundo están en América Latina, según una nueva encuesta de la consultora Gallup, que establece el índice de Experiencias Positivas, en la cual se le pregunta a la gente cómo vive y qué expectativas tiene para el futuro.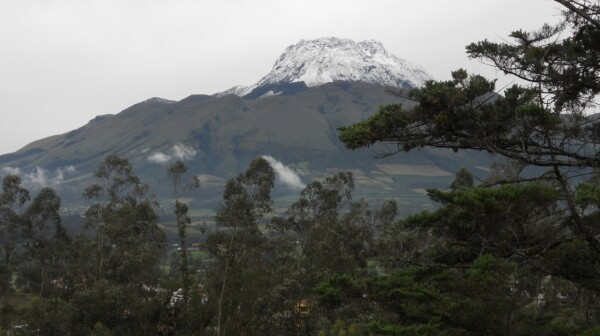 My husband, Dan, and I will soon celebrate 11 years of living the expat life. We've lived in seven different locations (in Mexico, Nicaragua, Panama and Ecuador) and spent a considerable amount of time in many, many more - especially Belize and Costa Rica.