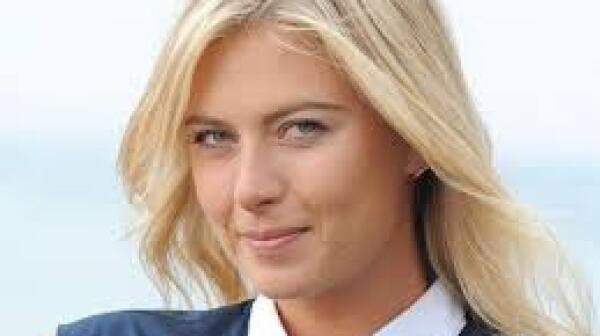 Bonita, dulce, estilizada, elegante, simpática, agradable. La prensa mundial no tenía más que atributos positivos y galanterías para esa rusa de piernas largas, ojos azules y mirada sensual que además jugaba muy bien al tenis y que responde al nombre de María Yúrievna Sharapova.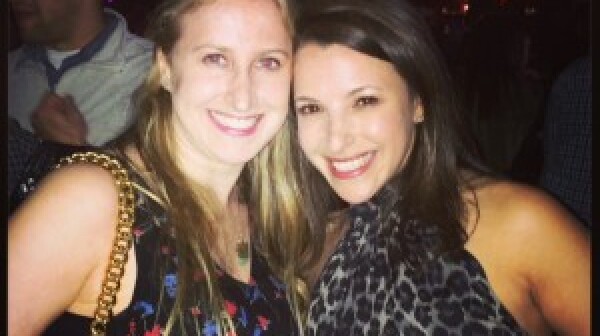 My daughters, Alexandra and Jennifer (right) , sure hit the gene jackpot: As heirs to my beauty and fashion sense, my steely self-confidence, my quick wit and collection of Chanel bags, these are two lucky babes, let me tell you.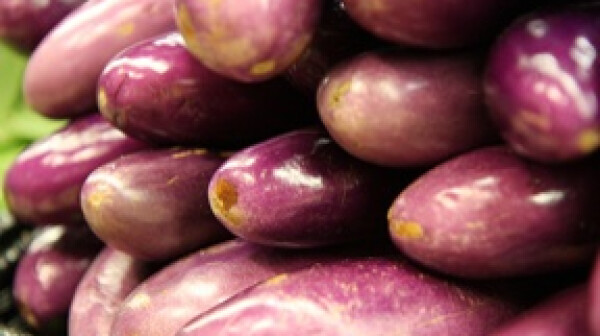 The message? Never listen to those who say "you can't" and never give up.