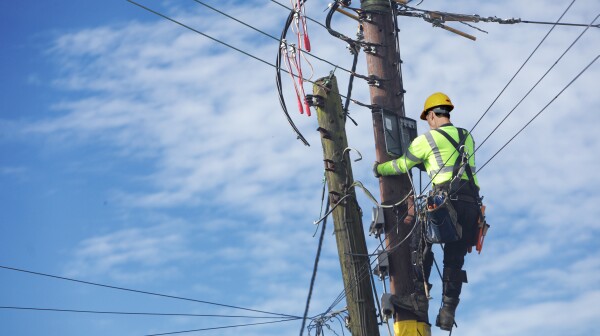 AARP is fighting against the Bismarck-based Montana-Dakota Utilities company's proposal to raise household electricity rates by 17 percent.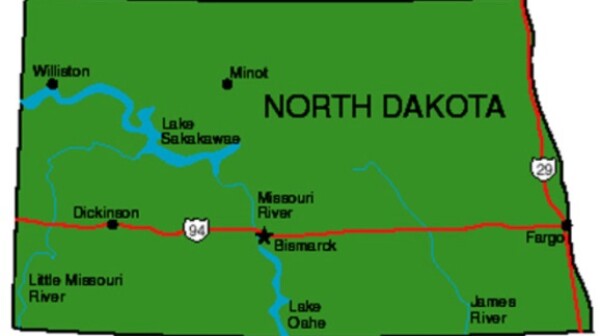 The Better Care Reconciliation Act (BCRA) now under consideration in the Senate would drastically alter North Dakota's Medicaid program. The proposed Senate bill would change the way the federal government currently funds Medicaid by limiting federal funding and shifting cost over time to both…
Bucking the economic trend of both the U.S. and the world, North Dakota is experiencing growth and budget surpluses.