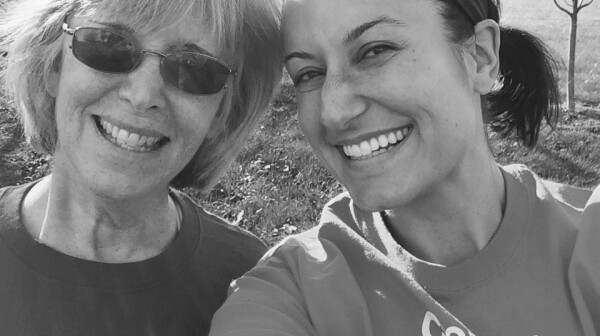 At 32, I didn't expect to move into my mom's basement. I also didn't expect to miss it so much, now that I'm gone.
Growing up, we got our Christmas trees from Mr. Munro, the man who owned our house before us.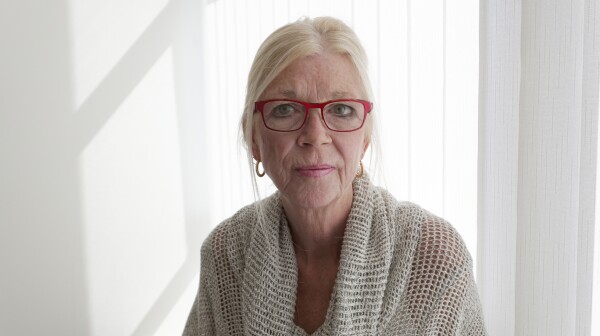 En español | An Episcopal priest and a former judge. A journalist and an artistic director. A doctor and an advocate for impoverished women. They're the winners of the 2015 Purpose Prize, which recognizes people over age 60 who combine passion and experience to find new ways to solve tough social problems.