Nursing Home COVID-19 Dashboard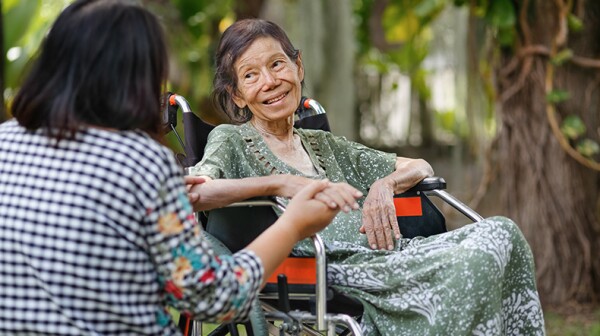 The pandemic has changed the way we think of long-term care, and if we lean into the crisis-earned set of lessons learned, we can do more than just tweak the system. We can transform it.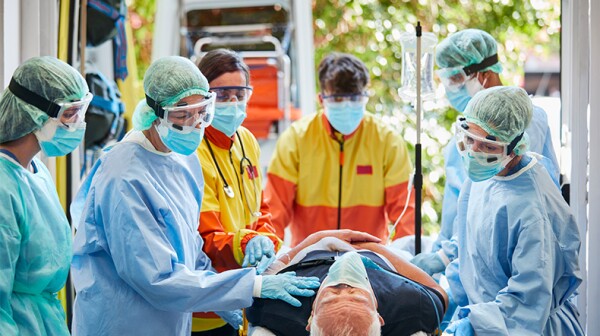 In the four weeks from October 19 to November 15, the number of deaths increased by two-thirds, and the number of new cases doubled compared to the previous four weeks.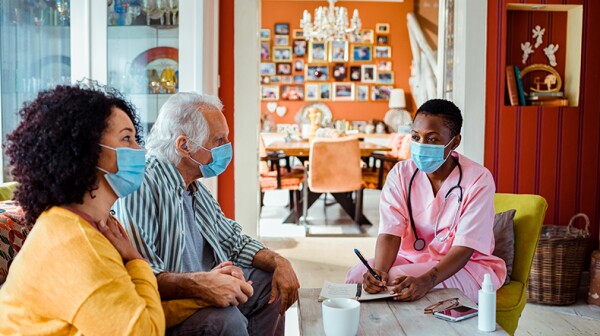 To support states both in dealing with the crisis in nursing homes and shaping the future of LTSS, the AARP Public Policy Institute (PPI) has created and released three tools this fall: the Nursing Home COVID-19 Dashboard, the LTSS State Scorecard, and the LTSS Choices series.