nursing scope of practice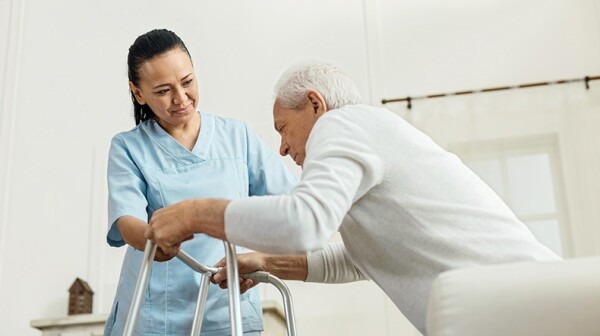 Patients—not nurses—are the story when it comes to state legislative battles to modernize advanced practice registered nurse (APRN) scope of practice laws.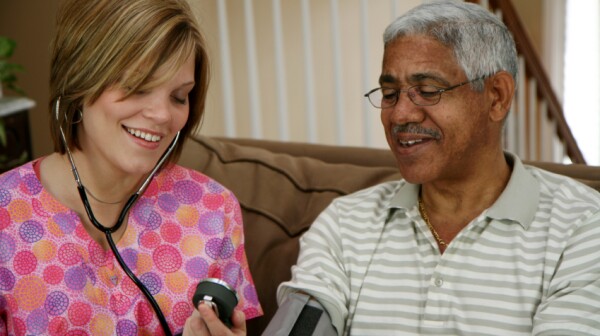 National Nurses Week comes to a close today, and I am reminded of my mom's nurse, Sue. As my parents got older and Pop became Mom's caregiver, they needed more help. Sue came once a week for the months following Mom's return home from a rehabilitation center. She checked on Mom's health and trained Pop on how to care for Mom during the week. I am still so grateful for Nurse Sue and all that she did. She was one of the reasons Mom and Pop were able to stay safe at home, where they wanted to be, and out of a costly institution like a nursing home.