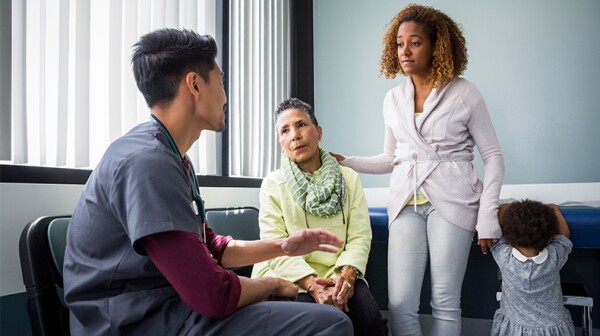 Two leaders in the field of nursing, recently conducted an informal online survey asking nurses how the public, their patients and their friends and families can support nurses. Distilling the responses into ten key actions, they propose that if everyone in this country did just one, we could begin to heal the heart of health care.
AARP is urging the Centers for Medicare & Medicaid Services to establish minimum nursing home staffing levels to improve care and protect residents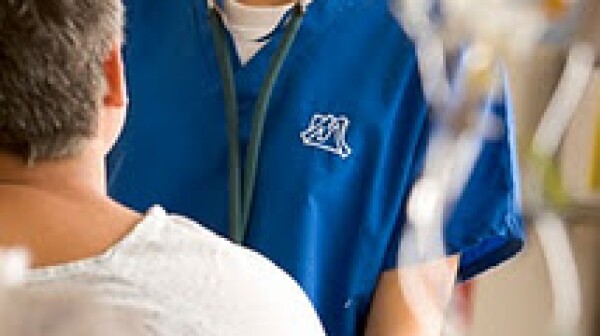 Aging boomers, worried that hospitals and care centers might be short-staffed due to the recent nursing shortage, got some good news this week: There's been a surge in the number of young people choosing to become nurses.