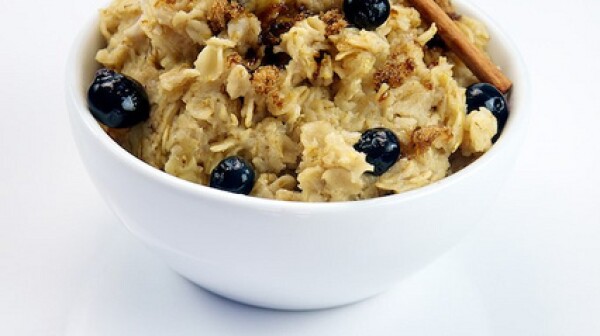 For sheer versatility, oatmeal is hard to beat. Besides serving as a hearty breakfast cereal, oatmeal can be added to meat loaf or baked in cookies, cakes, bread, muffins and scones. Oatmeal can also be ground in a blender to create oat flour that can be used as a coating for fish or chicken.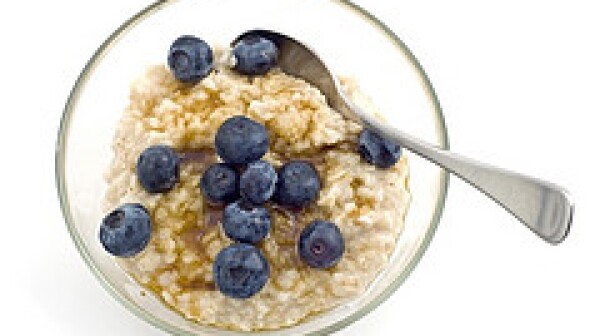 Oatmeal is a hearty, healthy breakfast option, and now you can even find it at your favorite fast-food chain or take-out café.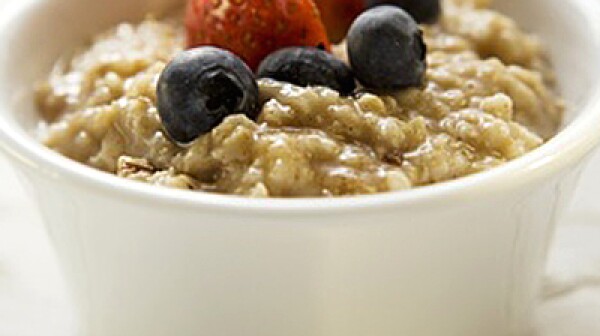 What's in your bowl? If it's high-fiber breakfast cereal, it's helping you cut your risk of colon cancer.