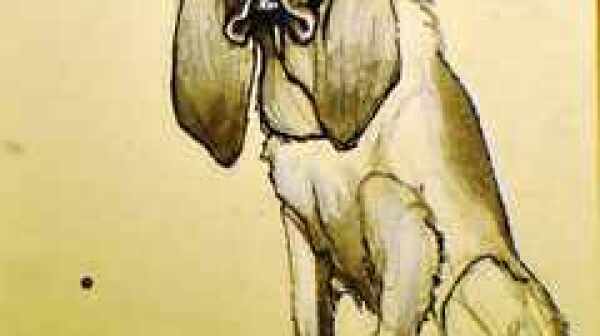 I feel like an old dog who has been wandering aimlessly through the streets of Los Angeles, and finally, worn and hungry, has decided to come home again, scratching at the door to get in.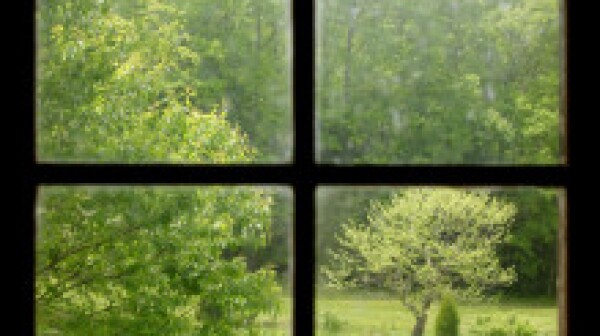 It's 2014, and everything on my poor old body is hurting.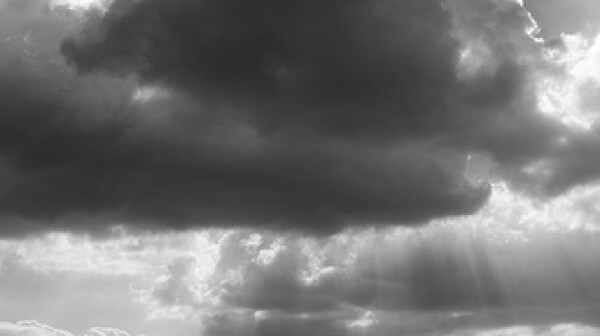 What does "older American" mean? Seriously...I see that term used more and more often. This past week it actually hit me right in the face and made me laugh. I had my mother with me out of town on a job. My mom is in her early seventies, and I never categorized her as an older American. When I flipped through some definitions of the words old and older, the answers I found amused me... far advanced in years of life, made long ago, mature, belonging to a remote or former period of history, having become slower in flow, exhibiting the effects of time, and let's don't leave out that it could suggest frailness or infirmity.