On July 30, 1965, President Lyndon B. Johnson signed the Medicare program into law. Today, we celebrate 50 years of Medicare providing affordable, guaranteed health care to millions of Americans — but we also look toward its future. We must recommit ourselves to keeping this vital lifeline strong…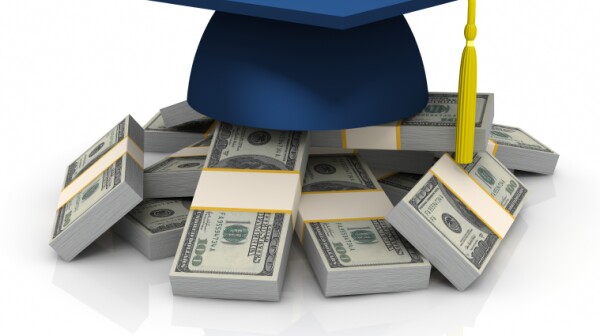 Though a small percentage of older Americans carry student loans, those who do are incurring this debt faster, have a higher default rate and, as a result, can find themselves living in poverty in retirement, according to a new report from the U.S. Government Accountability Office.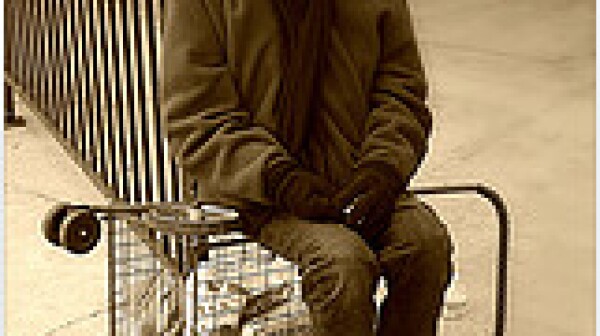 More than 10 million Americans age 50 and older - one in 10 - lived in poverty last year, about the same as in 2010, according t0 new Census data released Wednesday.