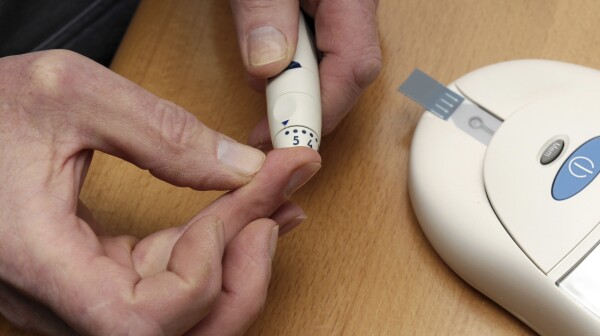 Older patients are not the same as younger patients. You'd think this was obvious, yet doctors often use a one-size-fits-all approach to prescribing treatment that can put their older patients at risk.
Consider this: An older patient visits the dentist. The treatment she needs is expensive and not covered by Medicare. So the dentist offers her financing, on the spot, through a credit card plan. She accepts and gets the work done right away. When she gets the first month's bill, she's stunned to…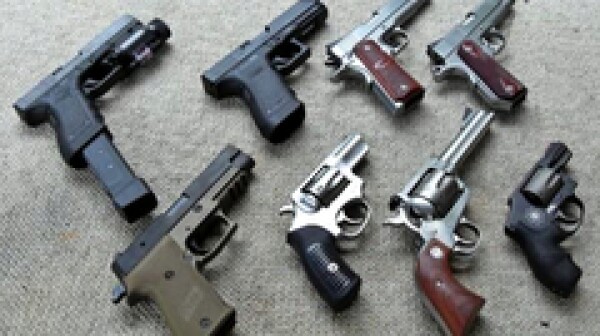 No one questions when a doctor asks if an older, cognitively impaired patient is still driving, and urges family members to take away the car keys for the safety of the patient and everyone else.