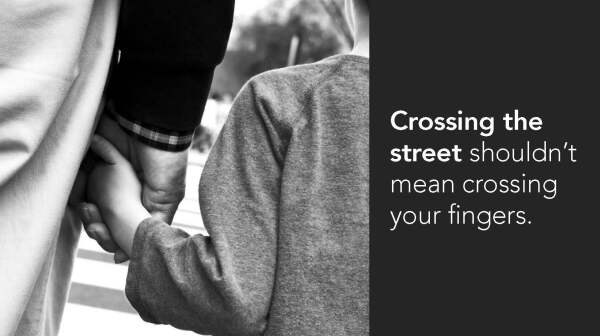 Memorial Day marks the beginning of summer travel. But our nation's transportation system is fraying at the seams. The pride we once took in the roads, bridges, and rails built by the Greatest Generation has given way to daily frustration at the disrepair that makes it harder to get where we need to go. The recent Amtrak tragedy is yet another sign that our transportation infrastructure is not what it needs to be.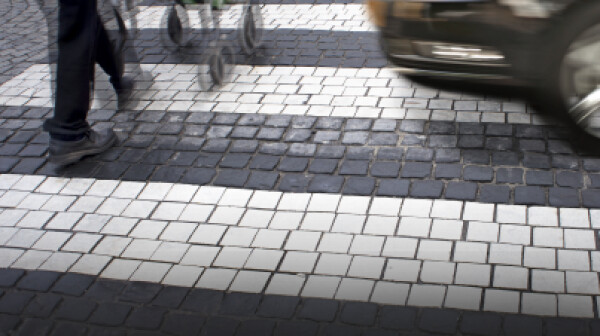 Three years ago the "Dangerous by Design" report noted that between the years 2000 and 2009 the number of vehicle-caused pedestrian deaths was equivalent to "a jumbo jet full of passengers crashing roughly every month."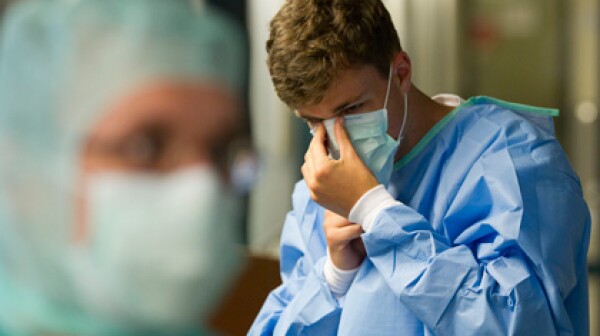 Germany expecting more E.coli deaths: The E. coli outbreak that has killed 24 people continues to mystify health experts - and the source has yet to be pinned down. "There will be new cases and unfortunately we have to expect more deaths, but the number of new infections are dropping significantly," Health Minister Daniel Bahr told German TV. ... A little closer to home: "Despite attempts to clean up the nation's food supply, the rate of salmonella infections has held steady for the past 15 years." What you need to know about salmonella.