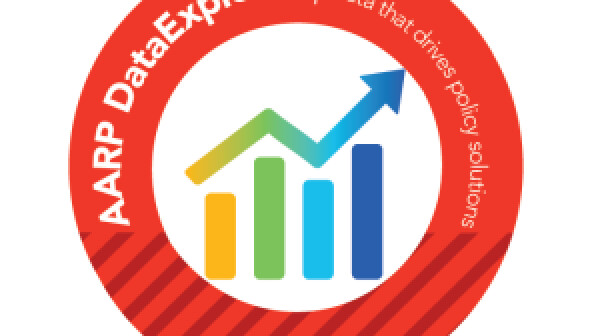 We are a data-driven society. We need data to address the challenges and opportunities facing the 50-plus population. I am pleased to announce that today AARP's Public Policy Institute launched the AARP DataExplorer , a free website tool that provides a rich collection of data on issues relevant to people age 50 and older.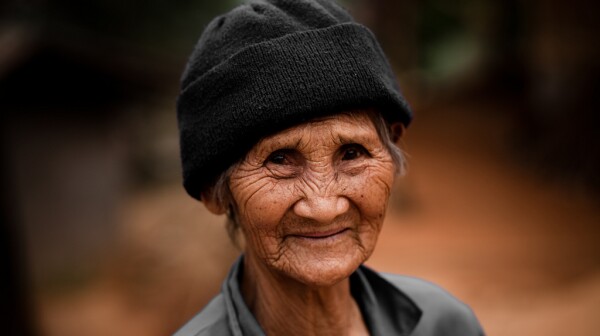 Within 10 years, there will be a billion people 60 and older on the planet, up from about 600 million today. By 2030, there will be more people over 60 than under 10. Welcome to the brave, old world.
Still deadlocked, despite Sunday night meeting. With three weeks to go before the government can no longer borrow money to meet its obligations, President Obama and Congressional leaders are still without an agreement on how to raise the nation's debt ceiling limit. President Obama proposed a larger $4.2 trillion debt reduction plan. At issue: Republicans say they will not support any plan that features revenue from higher or additional taxes. And the size of the president's plan means it can only be achieved with steep cost-cutting AND tax increases, GOP leaders say. During the 75-minute meeting, there was no specific mention of last week's surprise report that the White House was open to making cuts in programs such as Social Security and Medicare to reach an agreement.