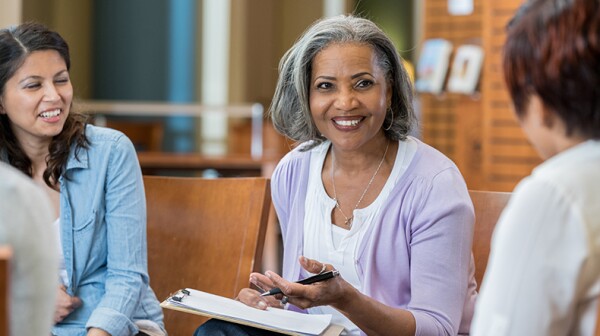 In their search for educated workers, both employers and state workforce readiness policymakers may be overlooking a substantial source of untapped talent: the many adults in the United States who have some college but no degree.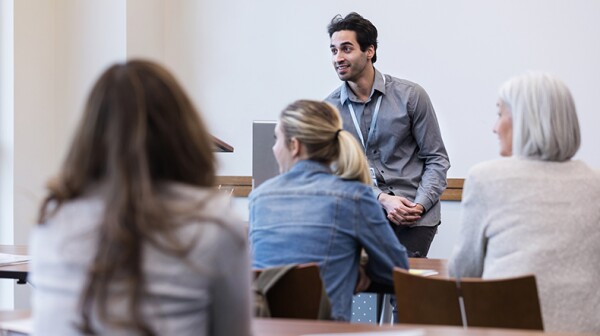 Many of the trends that informed predictions about the future US workforce have reversed during the pandemic. Now economists wonder how workers across multiple generations will bear the pandemic's effects into the next decade.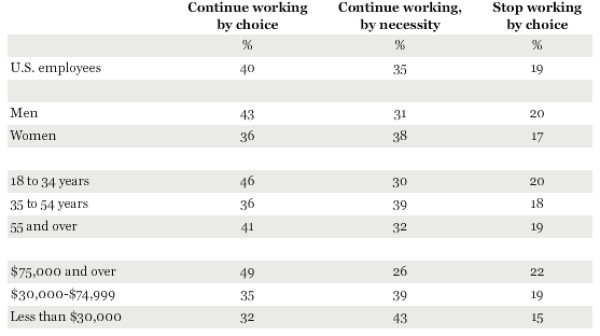 Three-fourths of employed adults plan to keep working past retirement age, many because they want to, according to a new Gallup poll.