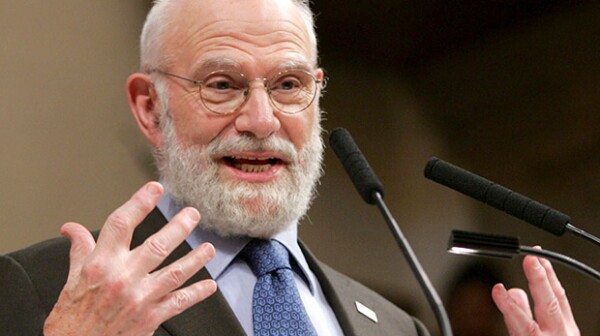 Oliver Sacks was perhaps the only neurologist to inspire a hit Hollywood film, 1990's Awakenings starring Robin Williams. The movie was based on Sacks' 1973 memoir about his work with encephalitis patients, one of 14 books by the physician and professor turned author, who passed away Aug. 30 at age…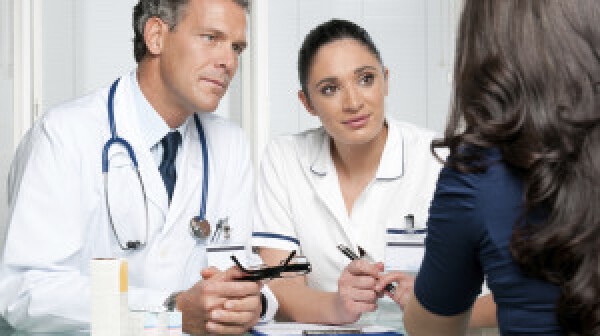 Do you think you're losing your hearing? You probably are. Two-thirds of those over 75 have some degree of hearing loss, and so do a substantial percentage of younger people.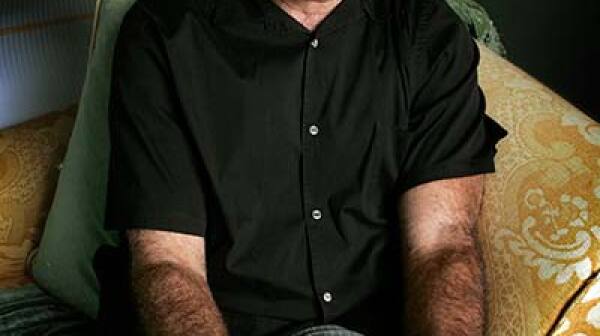 As details of Robin Williams' death continue to emerge, we learn more about the actor's life. His wife, Susan Schneider, has revealed that he was struggling with a recent diagnosis of early Parkinson's disease.